Following state government orders people arriving in Nagpur and elsewhere in Maharashtra from Delhi, Rajasthan, Gujarat, and Goa by air and train must carry with them a negative Covid-19 RT-PCR test report done three to four days before arrival, or they will be tested on arrival.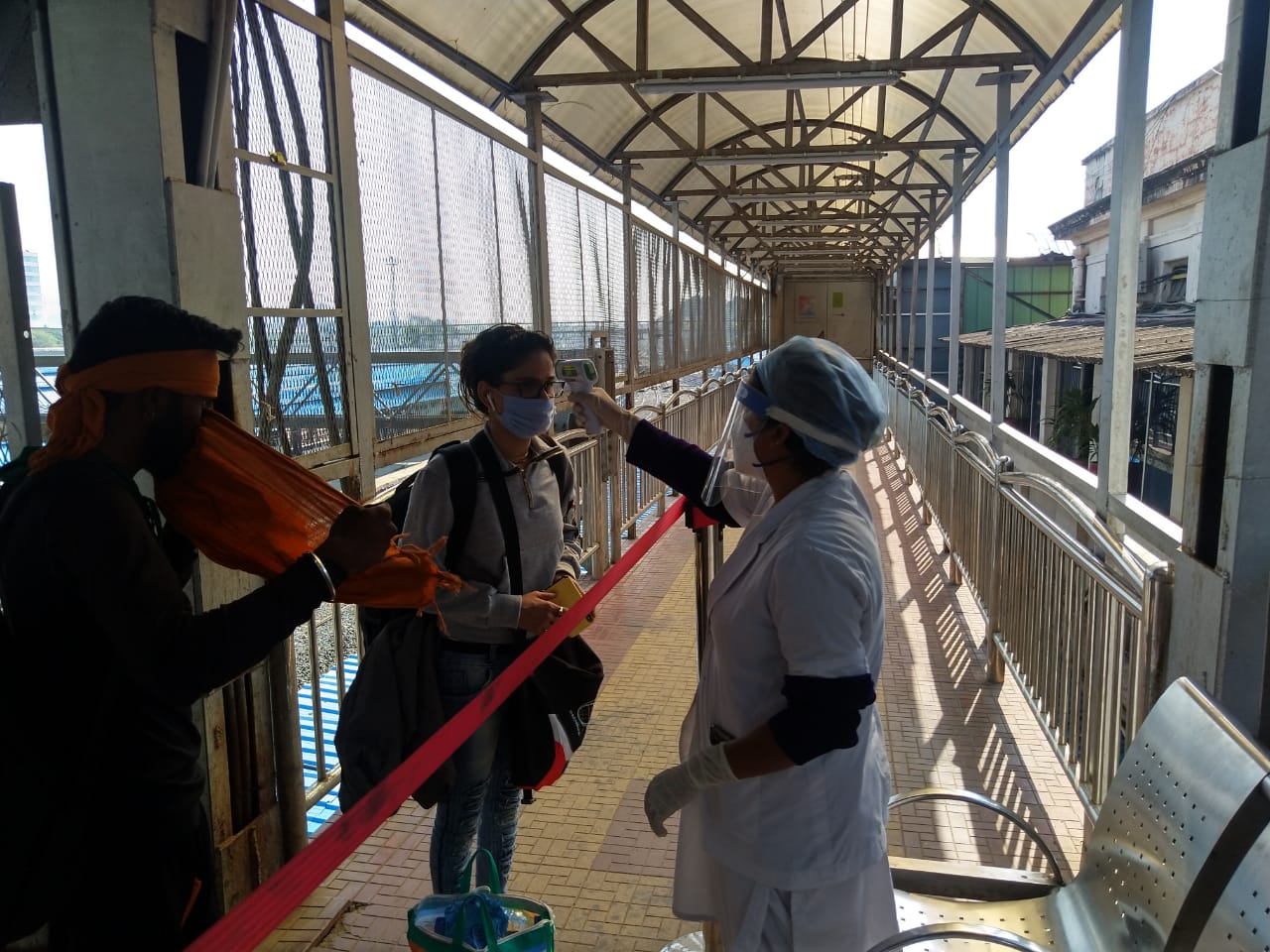 On Wednesday while speaking to The Live Nagpur Assistant Commercial Manager Nagpur Division Railway SG Rao said, "Its our responsibility to make sure the city doesn't witness another wave of COVID cases. We are trying our best to make sure that people coming from outside the city do not transmit coronavirus in the city.
Elaborating on that he said, "As per the order issued by the Railway Board to us we have been asked to check the RT-PCR tests reports of every passenger coming from places with high COVID cases like Delhi, Goa, Rajasthan, and Gujarat. The test should have been taken within the last 96 hours i.e. 4 days. If any passenger is showing any kind of symptoms then that person has to go through a proper thermal screening by our highly qualified medical team at stations. We have our medical team present at the entry and exit of the station premises".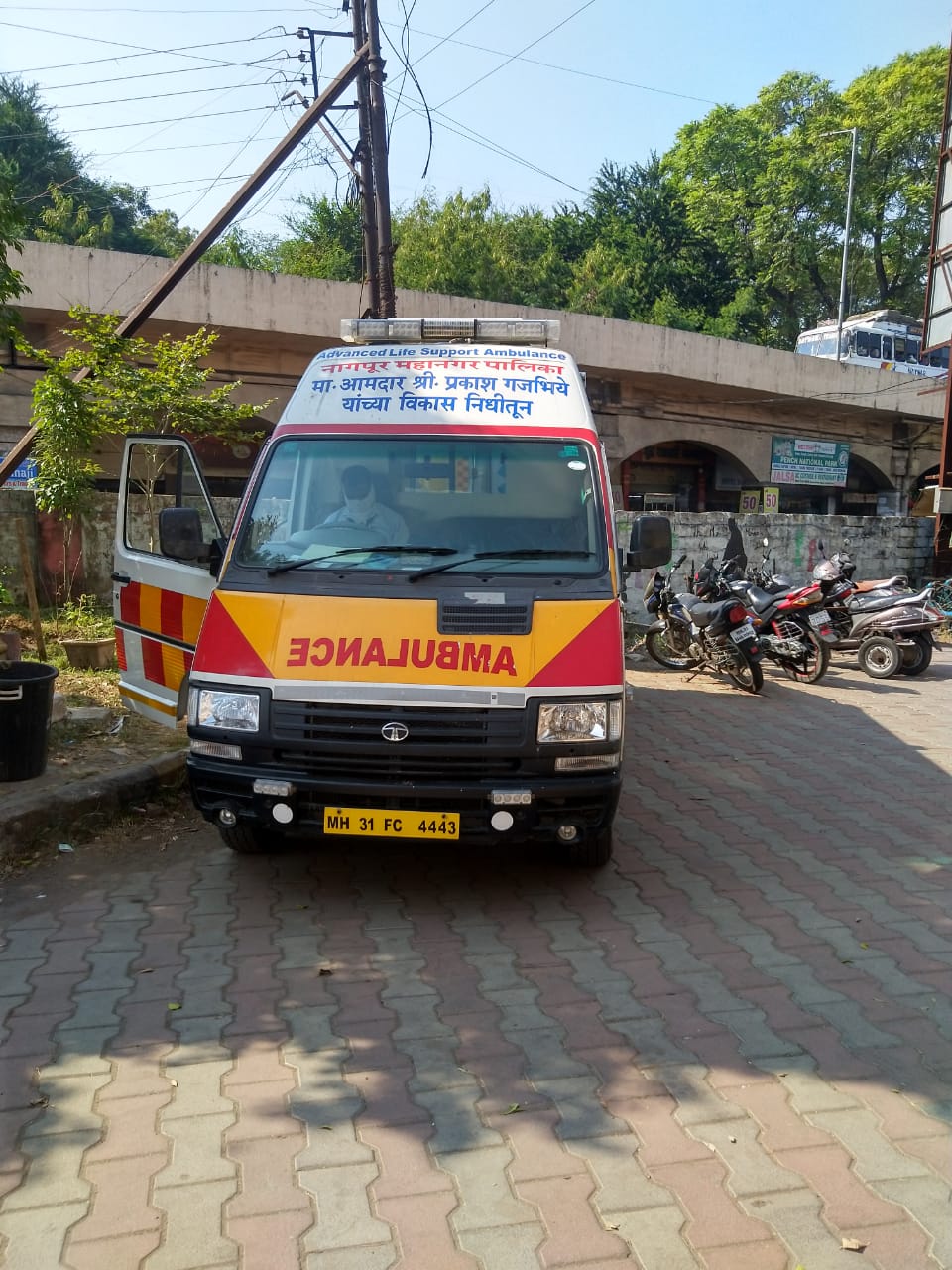 He said that as of now we have been ordered to ask for RT-PCR test results from passengers coming from only these states (mentioned above) but if cases increase few states may be added and if cases decrease we might omit few states from the list as well.
Finally, as a message to the citizens, he said, "Unless it is really important to avoid travelling outside the city by any means of transportation. If you have even any mildest symptoms of any kind of health ailment do not travel. If you are travelling make sure you have your test reports, masks and you are maintaining social distancing".
He also added that only people with confirmed tickets will be allowed to travel, people on waitlisted list will not be allowed to travel.