On the 551st birth anniversary of Guru Nanak Dev, the Ramdaspeth Gurudwara got draped in festive colours, where hundreds of people thronged in and created a splendid jovial atmosphere all around the religious place.
The birth anniversary of Guru Nanak Dev is also known as Guru Prakash Parv or Guru Nanak Jayanti. On this sacred day, the devotees of the Sikh community of the city, pay visit to Gurudwaras and offer their religious prayers to the Sikh Guru.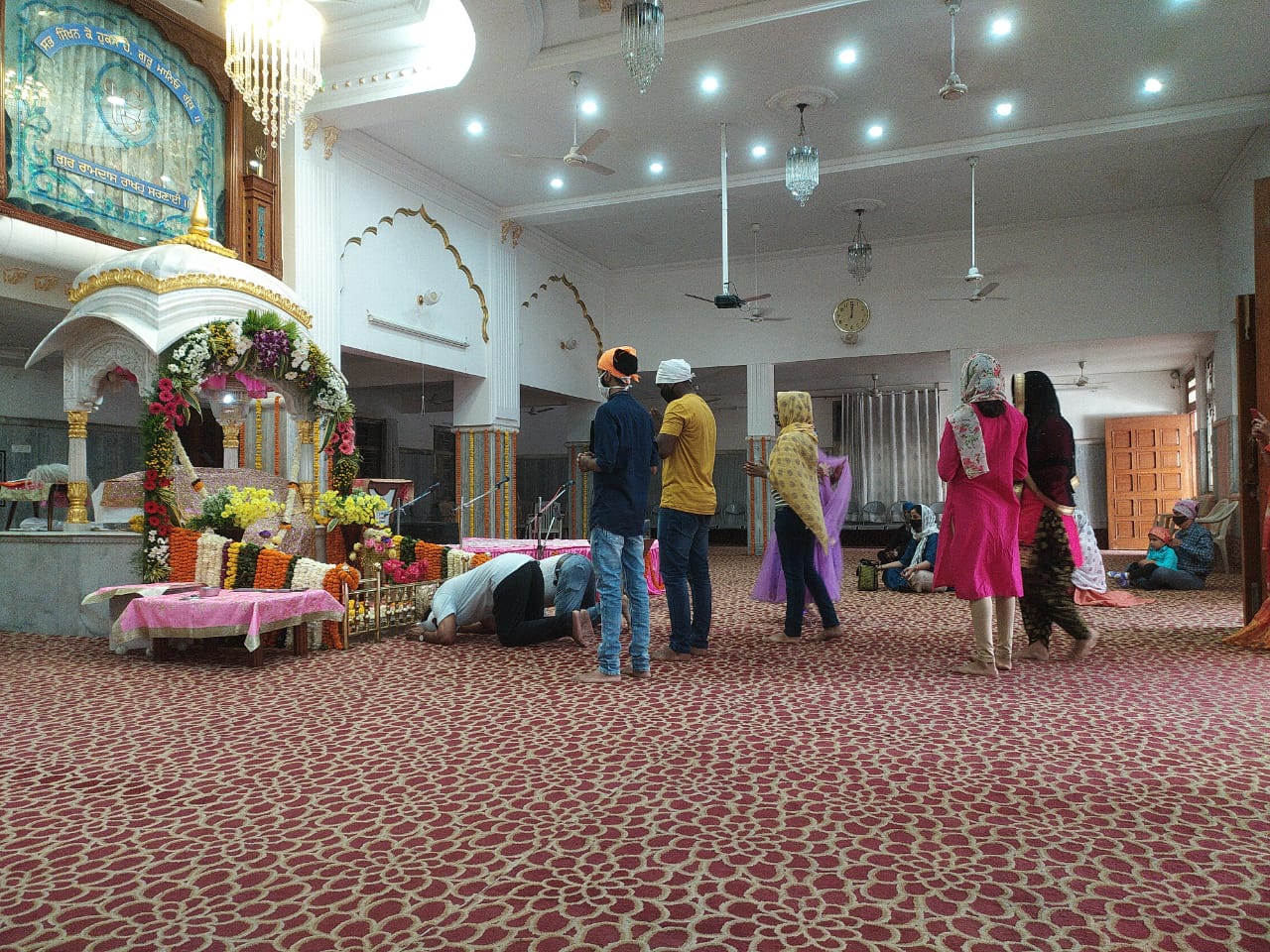 "Due to Covid this year, the crowd of devotees visiting the holy place, are quite less as compared to the rest of the years. In general a long procession followed by atleast 70,000-80,000 people from all over the city is gathered and the event of Nagar Kirtan is celebrated throughout Nagpur, but  that event too is eliminated from the occasion this year," said Jasbir Singh, a founder member of the Ramdaspeh Gurudwara.
On asking about the organisation's step towards Covid measures, he added,"We have attached a board outside where we have instructed all the visitors to strictly wear mask and follow social distance. We are also keeping stringent vigilance and not allowing those to enter who are without face covers".
"In addition to this, we are getting ample support from the side of the city police who are always invigilating the management going around the scared premises and taking care of the parking facility of the visitors," he added further.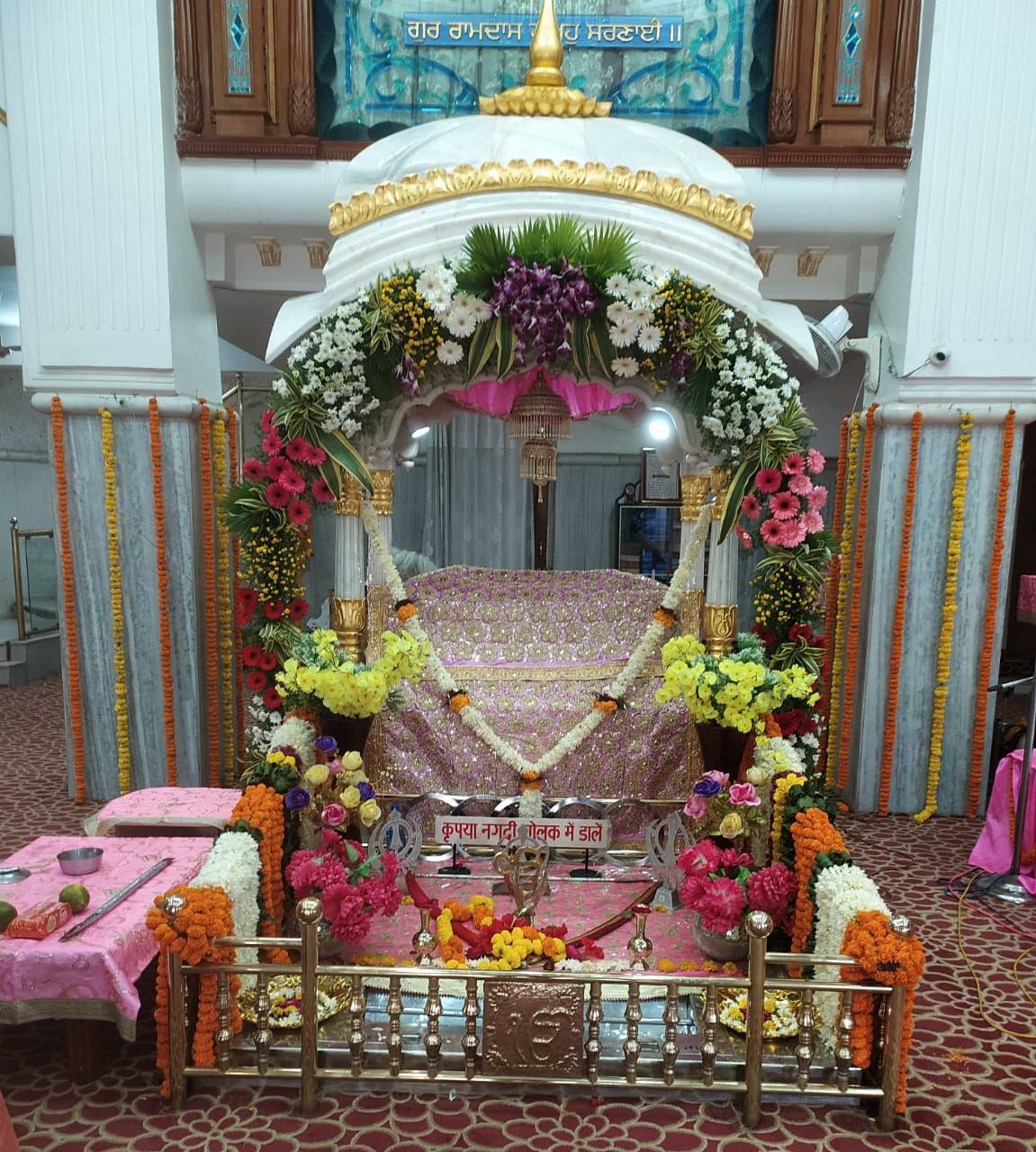 Langars were also distributed at the entrance gate of the religious place.
"Guru Nanak Jayanti is incomplete without the procession walk of Nagar Kirtan and the Prabhat pheri, it seems Covid came as a curse to us. Hope the earth heals soon and we get to our normal way of living again," said Gunit Kaur, a visitant of the Gurudwara.