In a race of controlling the level of pollution in the country, the National Pollution Control Day is observed in India every year on December 2 to raise awareness about the problems of increasing pollution and to commemorate those who lost their lives in the Bhopal Gas Tragedy in 1984.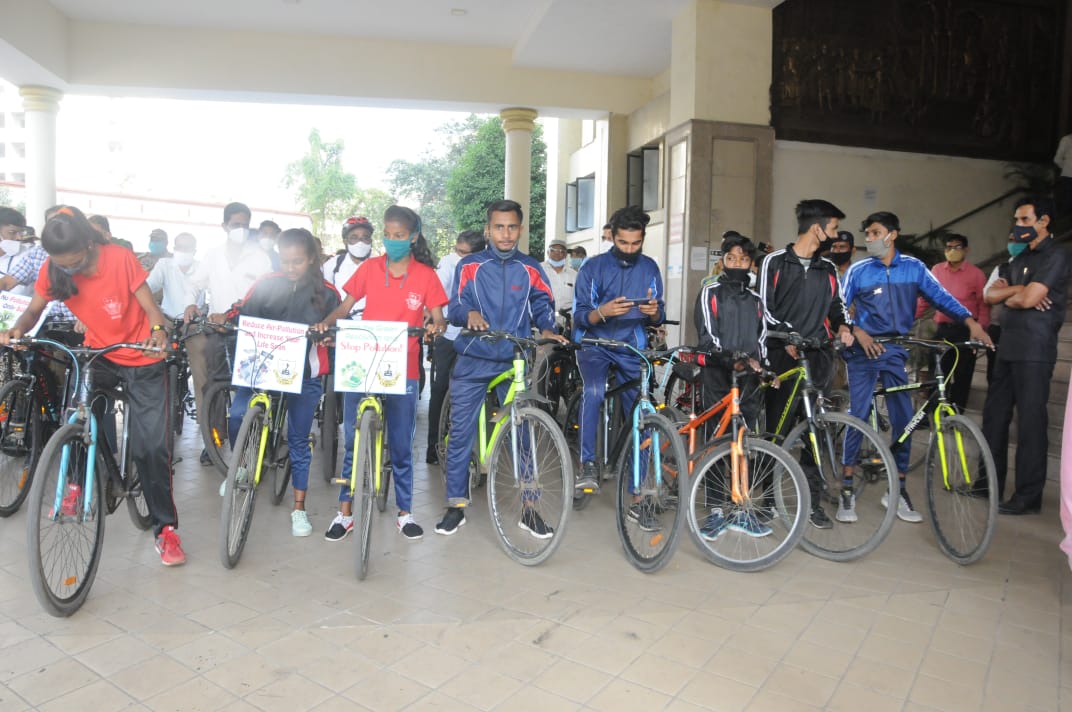 The Bhopal Gas Tragedy, or Bhopal disaster, took place on the night of 2-3 December in 1984 when a gas leak in the Union Carbide India Limited pesticide plant resulted in over 5 lakh people getting exposed to methyl isocyanate (MIC) gas.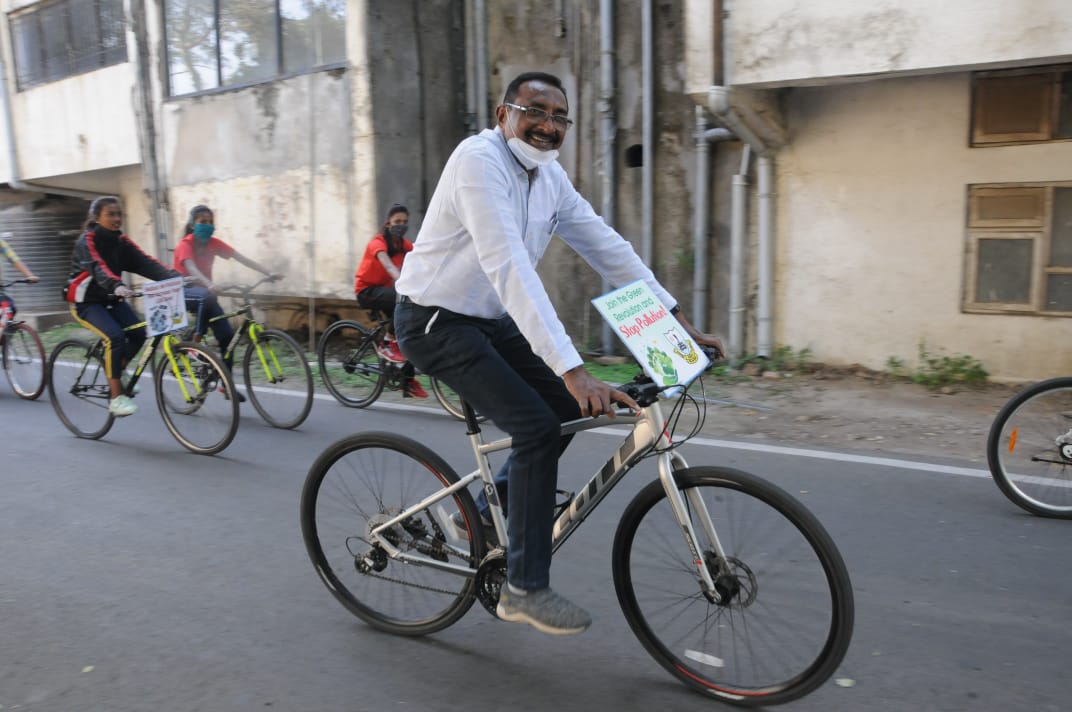 In Orange City Nagpur Municipal Corporation officials took a day off from their vehicles and joined the national cause by using Bicycles. All the officials met at Akashwani Chowk and then reached Municipal Corporation via bicycle.