"Poverty is a punishment for a crime, you did not commit," writes Eli Kamarov, a line that perhaps best relates with the situation of Dimple Rajendra Bais, a twelve-year-old girl residing at the Mhalgi Nagar area of Nagpur.
The little Dimple with a mellifluous voice expresses her grief, of staying detached from school in the time of the pandemic, because of her deplorable and impoverished economic condition, "Every child at my age are going to school but I feel helpless that due to my unpaid fees, the school thrashes its door at me".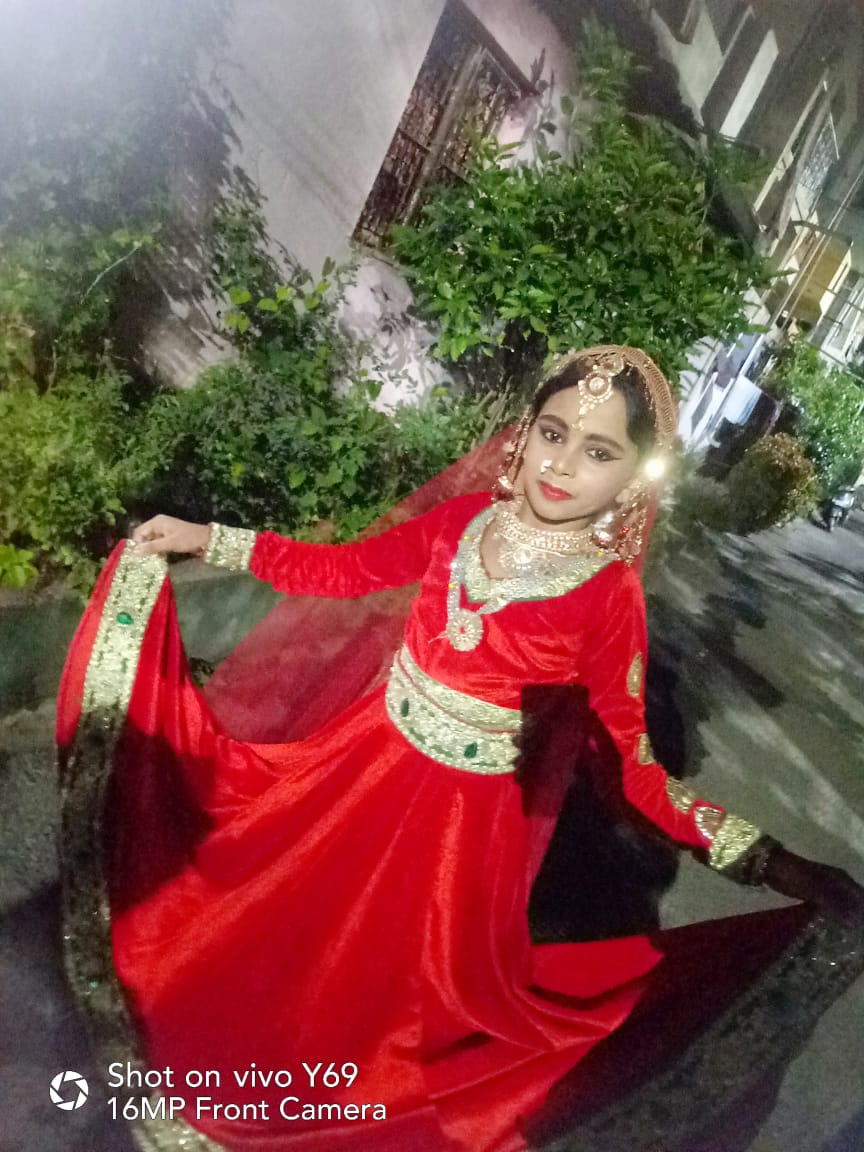 Dimple belongs to a very poverty-stricken family. Her father is a painter by profession and her mother is a homemaker. She possesses one more sibling brother who is at the age of 10. The entire four-membered family is dependent on one single breadwinner, that is the father, whose bare income supports not even Rs 5,000 per month bringing an economic challenge to sustain the whole family and the present Covid-19 crises have added an extra impetus of monetary recession to the family.
"When I grow up, I wish to be a doctor and offer free treatments to all the economically backward people who don't have enough money to pay the Doctor's fees and are suffering the same destitution condition like us", desires the little soul Dimple.
Right now Dimple is in a private school but being unable to afford the school fees, her worried parents ponder of admitting her to a government school. But again, that thought slackens to a consequence that how the Government school is going to nurture her, for fulfilling her dreams to become a doctor as compared to the private schools.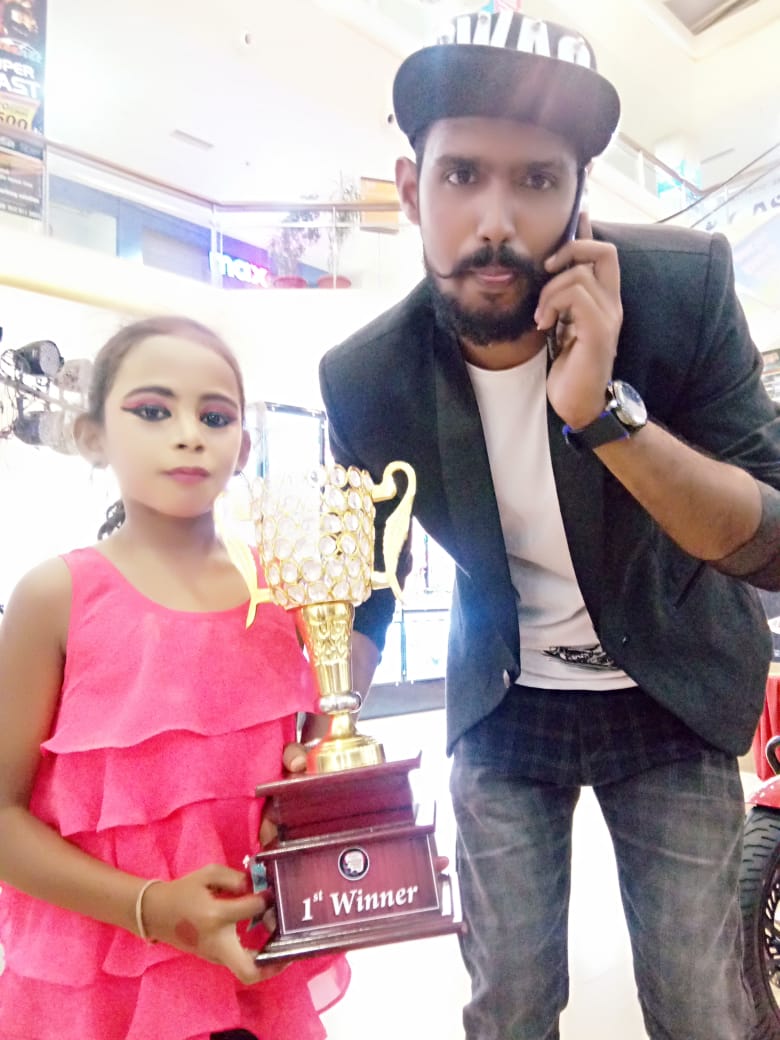 Dimple is a multi-talented girl, winning 150 prizes and medals from different parts of the country on the grounds of dance, yoga, skating, and running. She has also got a chance to perform and compete in a dance reality show in Bangkok, but the monetary capability never helped her to chase her ambitions and she could not visit the place. She has also taken up participation at various inter-state dance competitions and has bagged the first prize or the second runners up.
"Dimple is a very intelligent and self-motivating girl. I am proud of her achievements and her constant capacity to struggle with the economic conflict of the family," said Dimple's mother Archana.
"Once when we went to Bangalore for her to take part in India's Got Talent, we had to stay there for a continuous period of three months. But by the time we came back, the school syllabus of Dimple had taken a very high peak but the way Dimple managed and prepared herself to cover up the entire three months course in just five days, left all of us especially her teachers in huge astonishment," she further gratifies.
"We just hope that God gives us a day when some school extends its support and help my child to get free education and grooms her to get access to her dreams. Because she is capable and her talents need a strong platform to get recognized both nationally and internationally," her mother further elaborates with tears in her eyes.