Marriage is the sacred union of two souls.  In the same way, for both families, the wedding ceremony is a celebration of joy, excitement, and invigoration.  One marriage brings together not just two individuals but two families.  In this ceremony, the bride and groom are lovingly given jewellery and gifts from both sides.  And when it comes to buying wedding jewellery, the only name that comes to the minds of consumers is 'Rokde Jewellers'.
That's why an equation like 'Wedding's Jewellery Means Rokde Jewellers' has become ingrained in the minds of every consumer.  Nowhere else in the city of Nagpur is there such a magnificent collection of perfect jewelry for weddings.  Rokde Jewellers has a renowned reputation as a goldsmith, providing one-of-a-kind jewelry for the bride and groom, the bride and groom's family, and loved ones.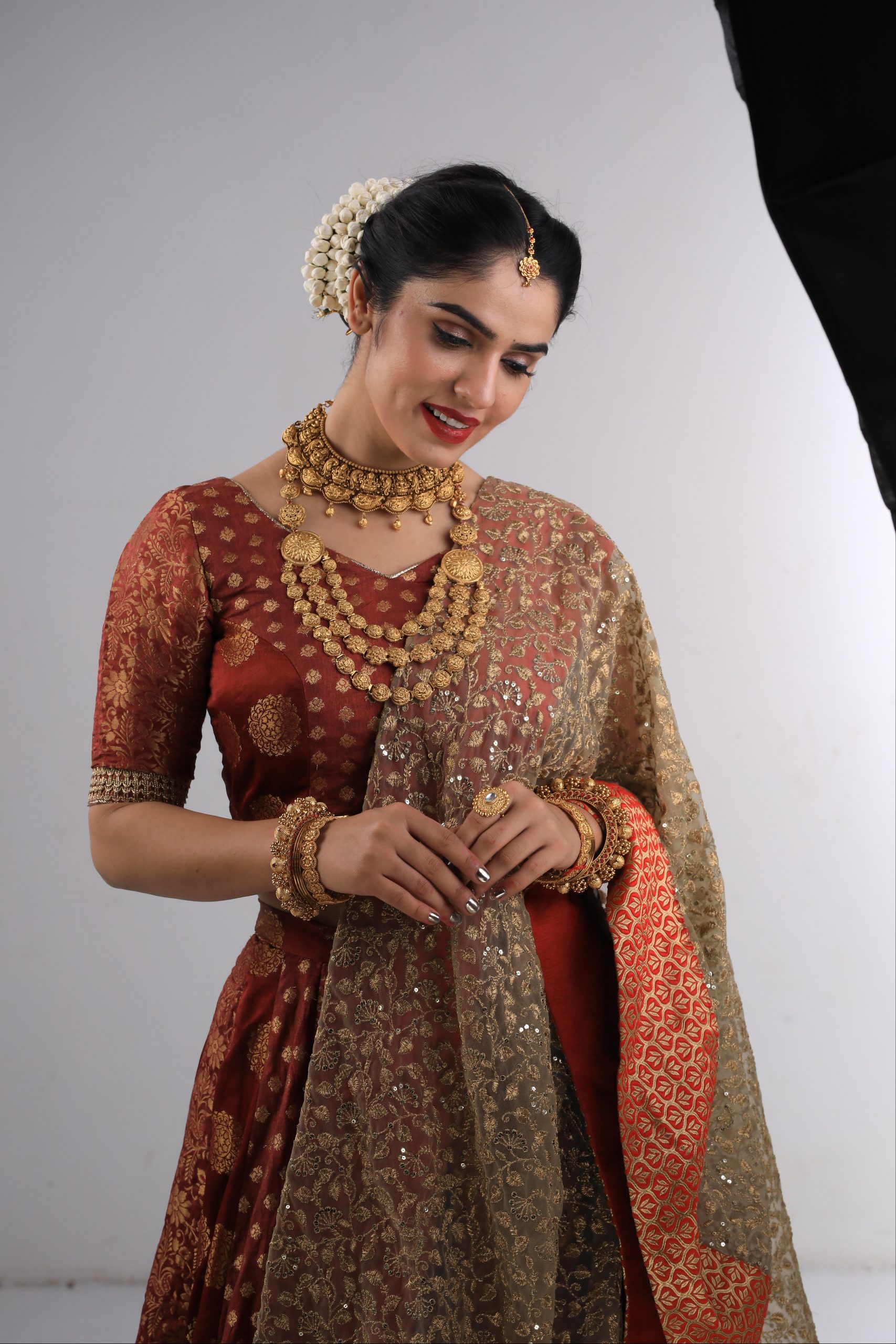 What to wear at what time of the wedding day, how to be different in it, how to feel different, how to wear the traditional and the new jewellery, all these things are often already discussed between the two sides.  That is why we are always aware of the importance of marriage in everyone's life, so we always take care that our variety of jewellery can double your happiness.  Mangalsutra, Mani Mangalsutra, Rani Har, Tushi, Tanmani, Shahihar, Chaplahar, Kolhapuri Saaj, Chinchpeti, Nath, Mohanmal, Bormal, Pichodya, Bugdi, Waki, Bajuband, Gold-Silver Ring, Gold-Silver anklets, etc all kinds of wedding special jewellery,  We offer under one roof.  This complete collection of wedding ornaments is available at all four showrooms at Laxminagar, Mahal, Itwari, and Airport, and our entire staff is humbly at your service.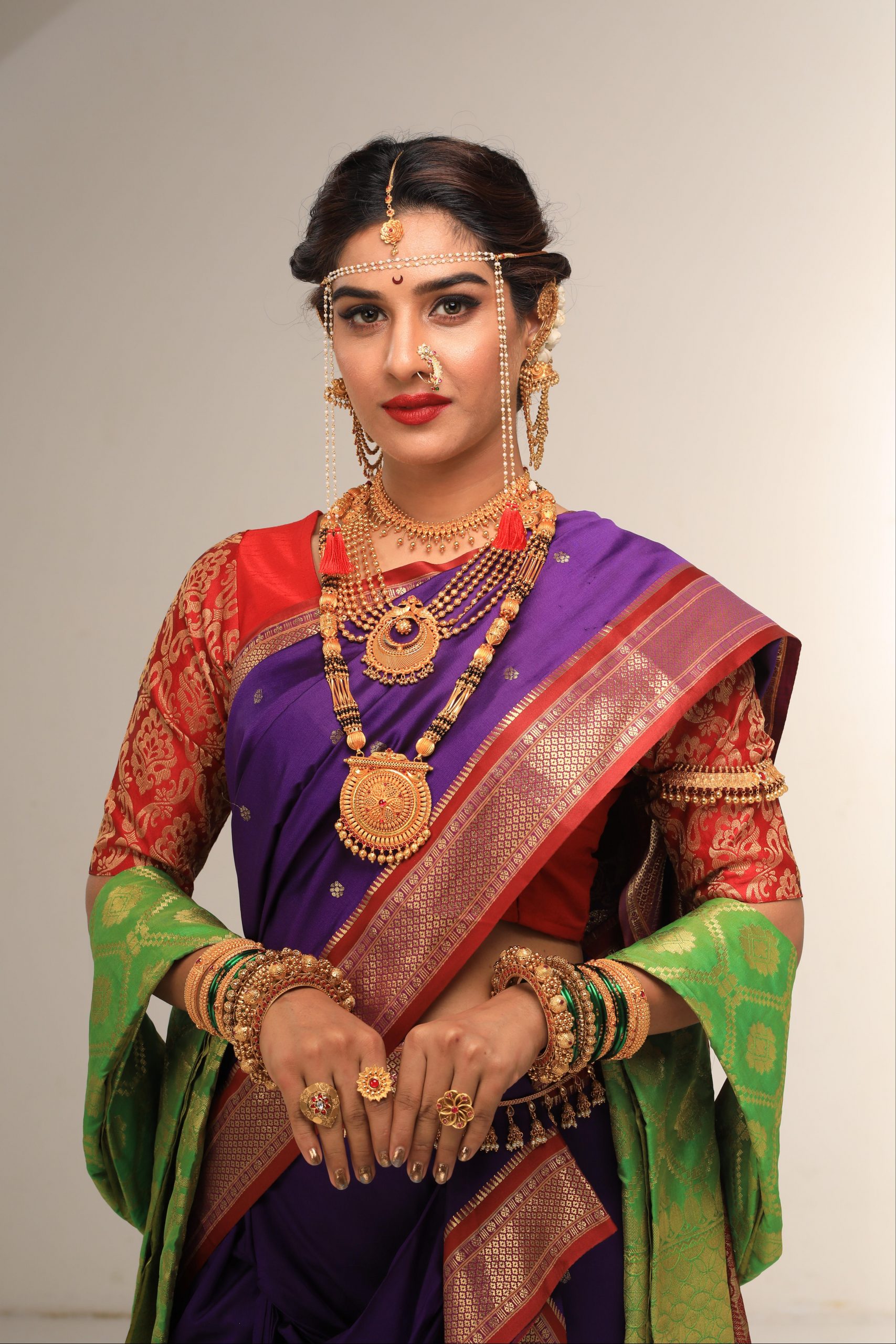 In addition, our special feature is that we also provide free consultation for the purchase of wedding jewellery.  After customers contact us, we provide all the information from our experts for free on how to buy them more attractive and perfect jewellery at the expected price for a wedding.  At the same time, all the information and doubt solutions regarding jewellery will be available free of cost from our expert advisors.
Buying bridal jewellery is a real 'celebration'.  Buying wedding jewellery is a big thing for everyone in the family.  Combining traditional, modern, and other provincial ornaments, the two sides celebrate the purchase of jewelery at the 'Rokde Jewellers' Gallery as a 'celebration'.  It is a little difficult to put into words the joy they get from buying this wedding jewellery.  So when are you planning to visit our showroom to make your wedding jewellery shopping a real celebration and to take advantage of our 'grand wedding collection'.