The very beautiful fitness diva of Nagpur Dimple Gajbhiye won the title of 'Mrs. West India Fitness' by beating all the contestants across country in the final round of Mrs. West India Impress of West India – 2020 Season 3 held at Goa.
The final of Mrs. West India Impress of West India – 2020 Season 3 was organized at Alila Diva, Goa on behalf of Diva Pageants. 47 married beauties representing the states of Maharashtra, Gujarat and Goa had participated in this competition. The competition was divided into two groups, Silver for the age group of 20 to 36 years and Gold for the age group of 37 and above. Dimple Gajbhiye had participated in the Silver Group.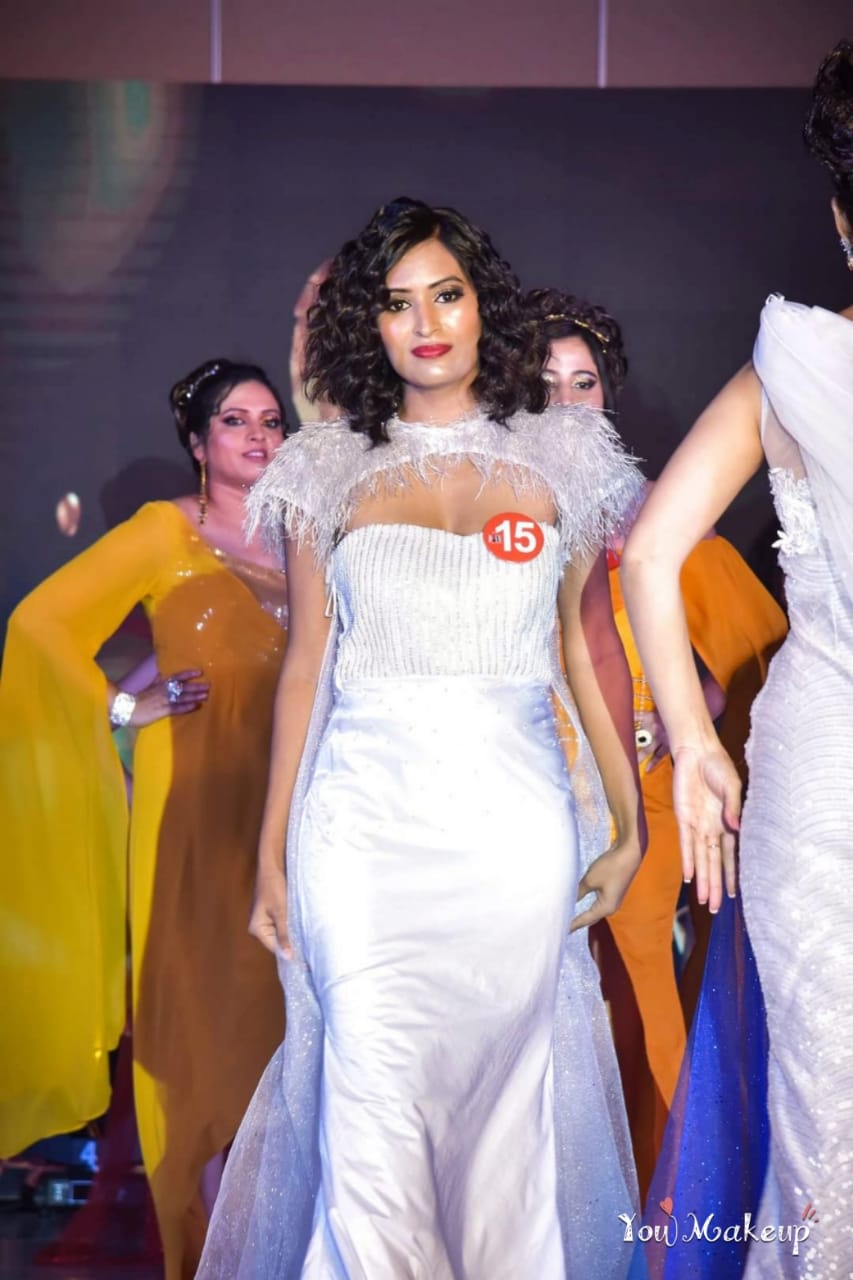 Dimple, 31, is a resident of Vanrai Nagar, Manewada in Nagpur and works in the control office at the DRM office of the Central Railway. She has been interested in fitness since childhood and was a runner-up in the 2019 marathon. Dimple, who loves music, modeling and drawing, proved fitness has no age bars in the rounds held at the Mrs. West India Impress of India beauty pageant. "Because of my job and family responsibilities, I have not been able to adopt a specific diet plan," she said. But I always insisted on eating a proper, nutritious diet and avoiding oily, spicy foods, that's what kept me fit and enthusiastic she added.
Dimple has a daughter, Pahel, who also encourages her to participate in various competitions and shows. Dimple attributes her success to Anjana Mam and Carl Mascari, organizers of Diva Pageants, as well as to senior Trilok Jivane and all the railway staff, including her husband Suraj Gajbhiye, daughter Pahel.
Vinay Aranha was the main sponsor of the competition while Jehangir Ora Care Dental Center was the co-sponsor.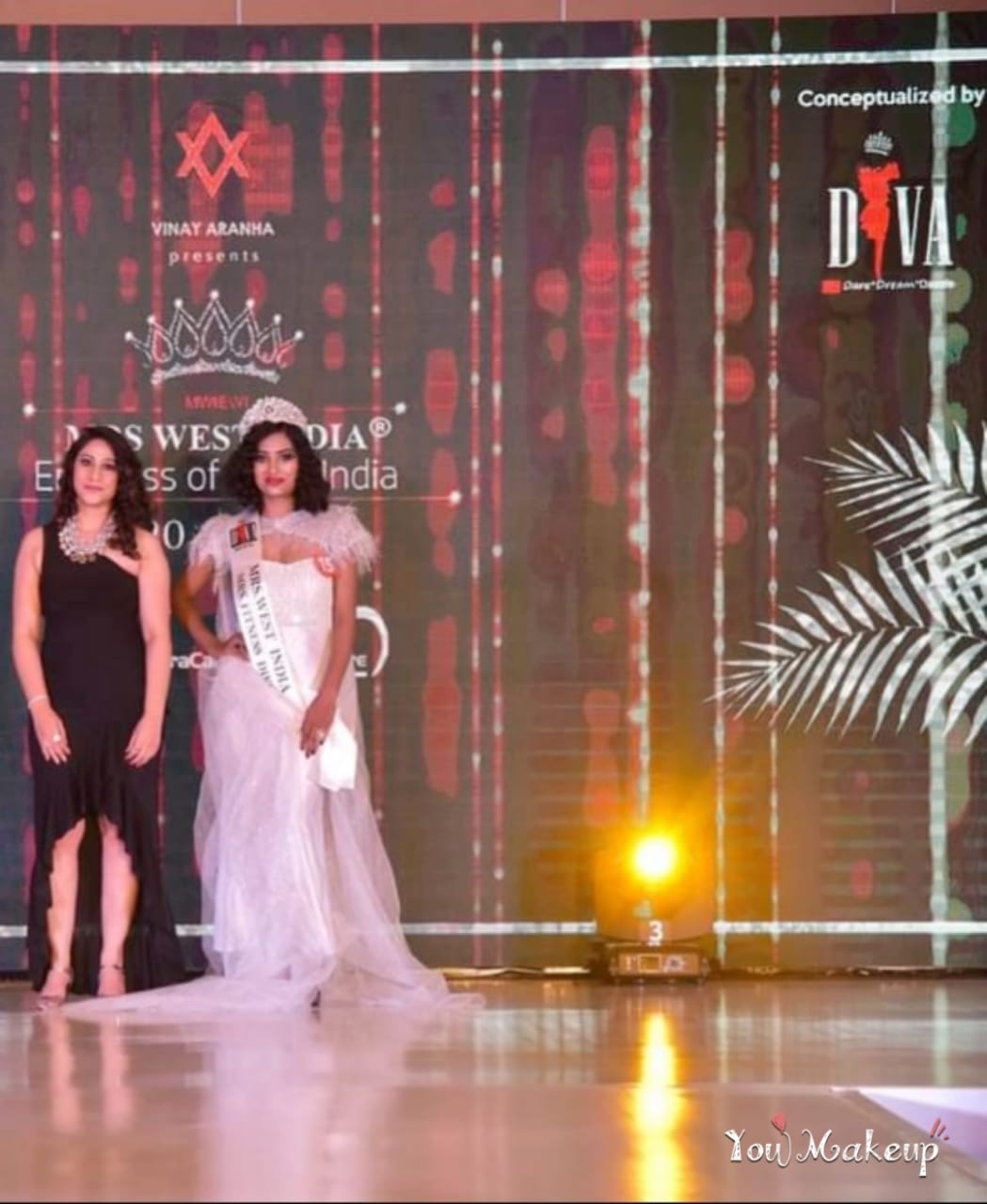 Union Minister of State Shripad Yeso Naik was present as the Chief Guest at the event. Actress Mahak Chahal, Actress Bruna Abdullah, Suhani Madonna, Designer Gwen D, Vivek Madonna were the examiners. The event was compared by actor Aman Verma.