The Maharashtra government announced a reduction in the COVID-19 RT-PCR test by Rs 280. The test which used to cost Rs 980 will now be available at just Rs 700.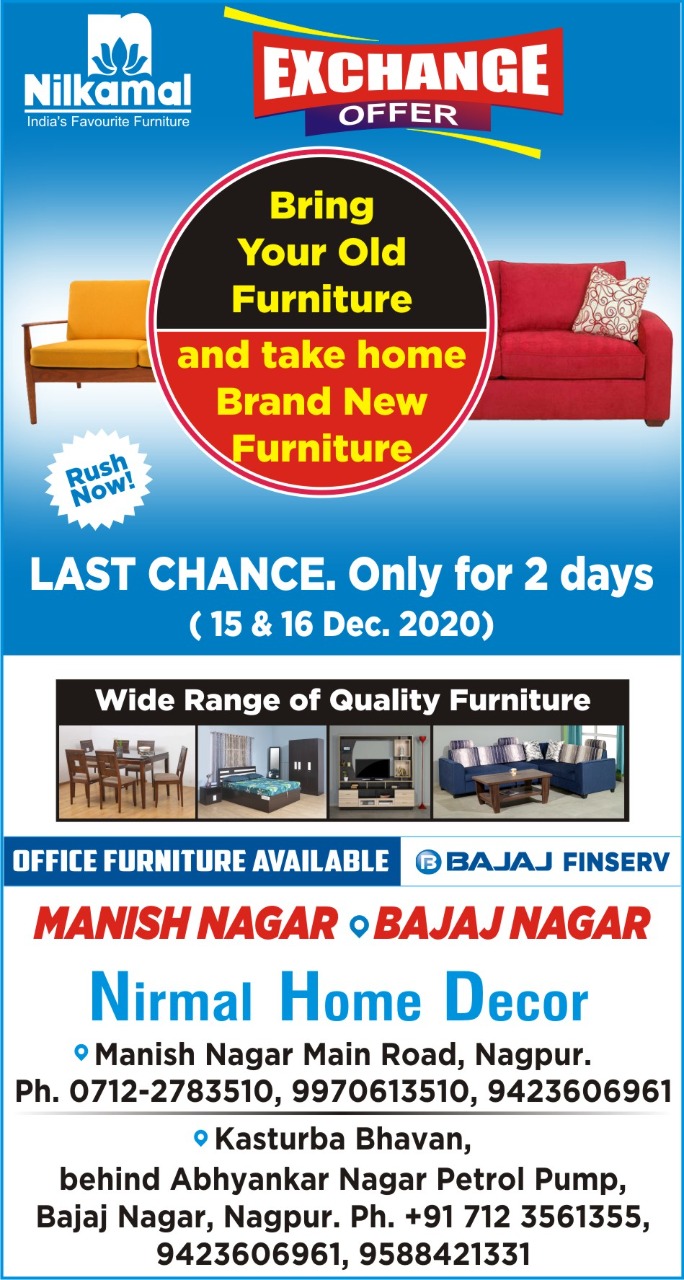 The announcement has come days after the Central government directed all states to increase the number of RT-PCR tests in a bid to detect the deadly contagion at a faster rate.
Earlier private laboratories were charging Rs 4,500 for COVID-19 testing but it was slashed to Rs 1400. However, the prices were slashed to Rs 980 in September.