The International Sports University Maharashtra 2020 Bill was unanimously approved by the Maharashtra cabinet today. The establishment of the university was announced in the budget for the year 2020-21 Sports Minister Sunil Kedar said.
On August 31 Kedar while felicitating a young player on the occasion of National Sports Day that was celebrated at Divisional Sports Complex, Mankapur said that "Sportspersons of the State have brought laurels in many international events and to maintain and improve the standard a strong sports policy will be implemented in coming days".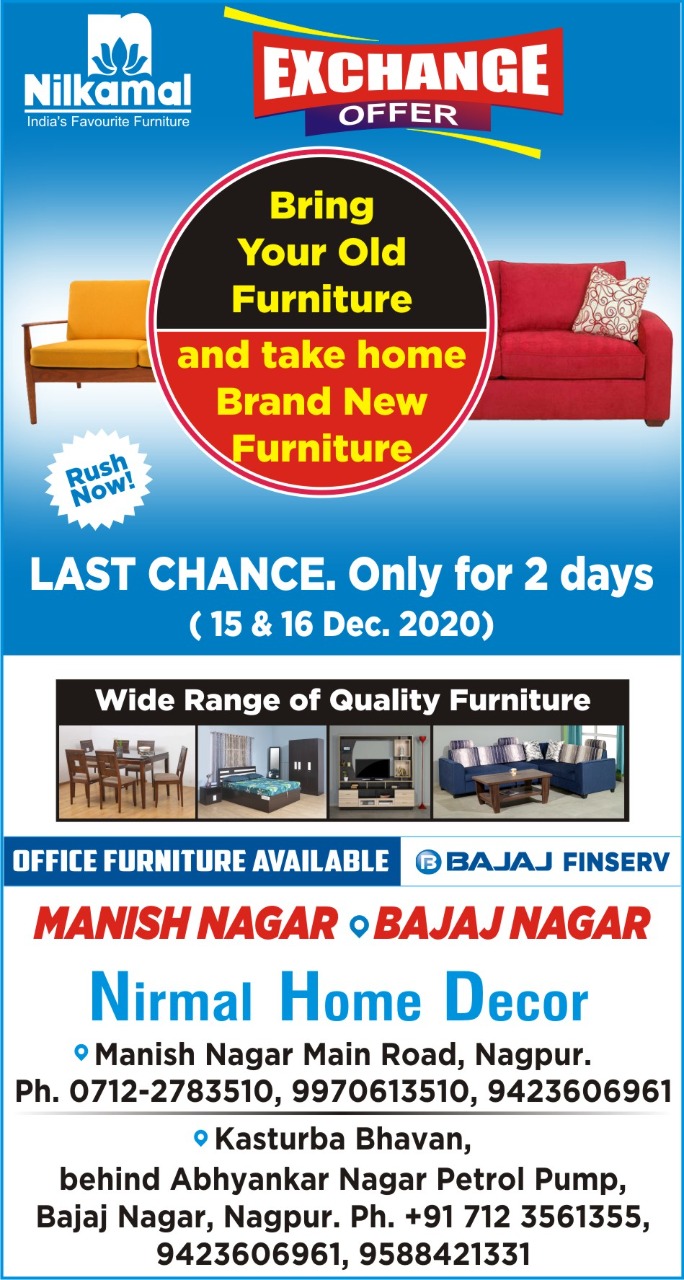 Currently Shree Shivchhatrapati Sports Complex, Balewadi, Pune is the only sports complex that has international standard sports facilities for various sports. These facilities are constantly being updated and new facilities are being made available. It will be commissioned at Balewadi, Pune and a separate building will be constructed for the University in the near future. The recurring cost for this will be Rs. 200 crore and while Rs. 200 crore for University-Corpus Fund thus in total Rs 400 crore is expected to be spent on the project, said Kedar.
He said that the objective of establishing the International Sports University, Maharashtra is to create opportunities for the youth and encourage them to enter the field of sports, to create more quality coaches/coaches as well as players in the state.
In the first year after the establishment of the university, 3 courses namely Sports Science, Sports Technology and Sports Coaching and Training will be started. For this, the number of admissions of 50 students in each course has been fixed. After that more courses can be started in the coming year as per demand and requirement.
This will provide education and job opportunities in physical education, sports science, sports medicine, sports technology, sports administration, sports management, sports media and communication, sports training. Also, manpower in the field of sports will be available in large quantities. He informed that the research and development in physical education, sports education will be better.
It has been proposed to create 213 posts for the next 5 years for the University which includes the post for Vice-Chancellor, the Registrar, teaching posts, and administrative posts. In the first year, it is proposed to create 133 posts.