As we know the Nagpur University is trying its maximum to achieve the 'A' rating from the NAAC for long time. However, the new changes in the standards have made a different turn for the process as the University had to prepare a fresh report for the last time. At present, there are many vacant posts of teachers and non-teaching staff in Nagpur University. In this scenario, bagging the 'A' category of NAAC is a challenge before the administration. This will be the forth assessment of the university. Earlier, it was necessary to send the proposal to NAAC for new evaluation.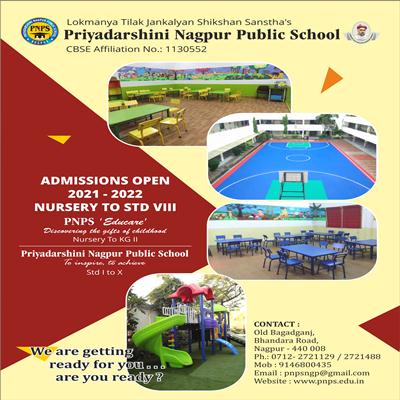 The report was not ready until December 2019 due to administrative negligence. Meanwhile; the NAAC released new standards at the end of the year. It became necessary to provide online evidence of several issues. Hence, despite the report being ready, it could not be sent. After so much work, on Thursday, the university sent the study report to the NAAC. This report was prepared by the team of IQAC director Dr.Smita Acharya, former director Dr.Smita Deshpande,Dr.Sanjay Kavishwar,Dr.Sameer Siddiqui,Dr.Dhiraj Kadam. As per information, this self-study report has been prepared based on the work of the last 5 years. The report has been prepared on issues like academic standards, research, administration, student participation.
This will be evaluated by the NAAC. After this satisfaction report will be sought from the students. The NAAC team will visit the university and carry out an on the spot inspection. As per the new standards of the NAAC, 60 percent importance has been given to the study report and 40 percent to the direct inspection done by the NAAC team.