Cabinet Minister of Maharashtra Nitin Raut of Congress party while addressing the media persons in the city made it very clear that there is no problem between the Government in Maharashtra and certainly not between Maharashtra CM Uddhav Thackrey and Sonia Gandhi.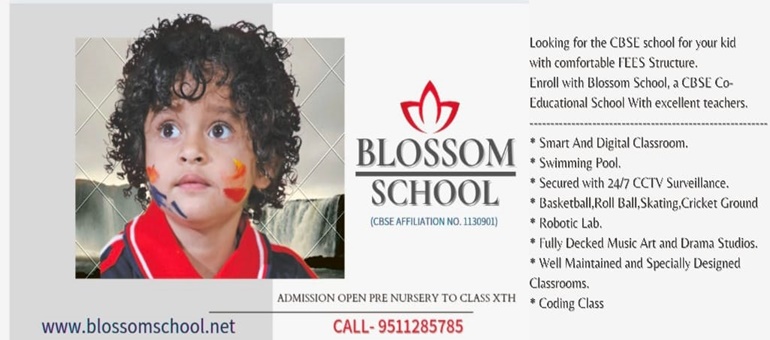 He said that the letter written to Uddhav Thackrey by Sonia Gandhi should be seen as a nice initiative between the partners of the Maharashtra Government and not as an issue or rift.
To be more precise of what was written in the letter he said, "In the letter, Congress chief Sonia Gandhi has written to Maharashtra Chief Minister Uddhav Thackrey reminding him of the Common Minimum Programme (CMP) of the Government and seeking the implementation of certain measures for the welfare of Dalits and Tribals".
He said that the letter is significant as Sonia Gandhi for the first time has written to CM after their alliance along with NCP formed the Maha Vikas Aghadi (MVA) Government in State last year. He said other things that were mentioned in the letter were reservation in Government contracts for SC/ST professionals to promote entrepreneurship.
Raut said, "Sonia has full confidence that the MVA Government under Thackrey's leadership will implement the CMP in letter and spirit".
Few more details that were included in the letter were, development of SC/ST should be proportionate to their share in population, the focus should be on bringing these communities on par with the rest of the society, there should be recruitment drives for filling up the backlog of vacancies in reserved posts.
The letter also assumes significance in view of the upcoming Gram Panchayat elections in Maharashtra.
When asked about why has this letter taken over 13 months (the time since this Government was formed in State) to be written he replied, "In the 13 months of Government formation we were down with COVID for over 8 months, that time our main aim was the health of the citizens of State and in that, we have succeeded to a large extent.
To list a few of the achievements of the coalition Government he said, "the recovery rate of COVID has been amazing in state and the fatality rate has been very low, our public activities have gone back to normal and many more". He also said that when the cyclone 'Nisarg' happened it was our coalition Government that made sure that the damaged caused by the cyclone to life and property is minimized, none of the people from the NDA Government helped us.