The Badminton Association of India (BAI) has formed a four-member committee for talent identification to raise the overall standard of the game in the country.
As per the approval of BAI president, Himanta Biswa Sarama, a standing panel for talent identification has been formed consisting of chief national coach Pullela Gopichand, BAI general secretary Ajay Kumar Singhania, BAI vice-president Sekhar C Biswas and junior national chief coach Sanjay Mishra, who is based in Raipur.
The above committee will look after the selection of upcoming players and players for Khelo India in consultation with the Sports Authority of India (SAI) Tops Division as may be required from time to time.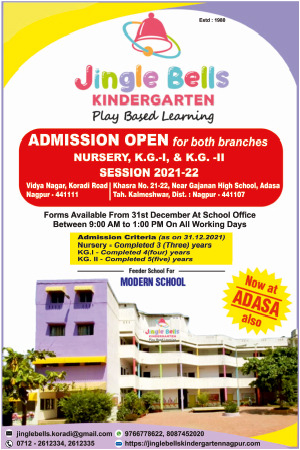 The selection will be made in a very transparent manner with set criteria to avoid ambiguity and complications in future.
It has also been decided that same competent committee will look after various aspects such as players' participation in various international tournaments as was mentioned in last year's ACTC plus look after coaches' development programme which will be conducted by BWF and BAC from time to time and guide the former international players to undergo those courses including NIS diploma courses. The committee will further discuss which will be beneficial for development of the skills of coaches.
The committee will also discuss from time to time with the foreign coaches to formulate various programmes which will be beneficial for players as well as Indian coaches. Formation of the above committee and functioning of the same has already been communicated to the SAI through mails.