Chipko movement to Save Ajni Van Sunday morning saw a rejuvenated and aware gathering of citizens of Nagpur at Ajni railway colony. The event was a well organised CHIPKO movement to save the 7000+ trees proposed to be cut for the Inter Modal Station project by NHAI. Over 150 citizens from various areas of Nagpur gathered at Ajni from early morning. They were of various ages and groups with a common intention to protect one of the last green patches of a 'concretised' Nagpur. Many of them were wearing a Save Ajni Vann tee shirt to spread the message. Some were carrying banners. All were awed at the variety of trees and biodiversity present at Ajni.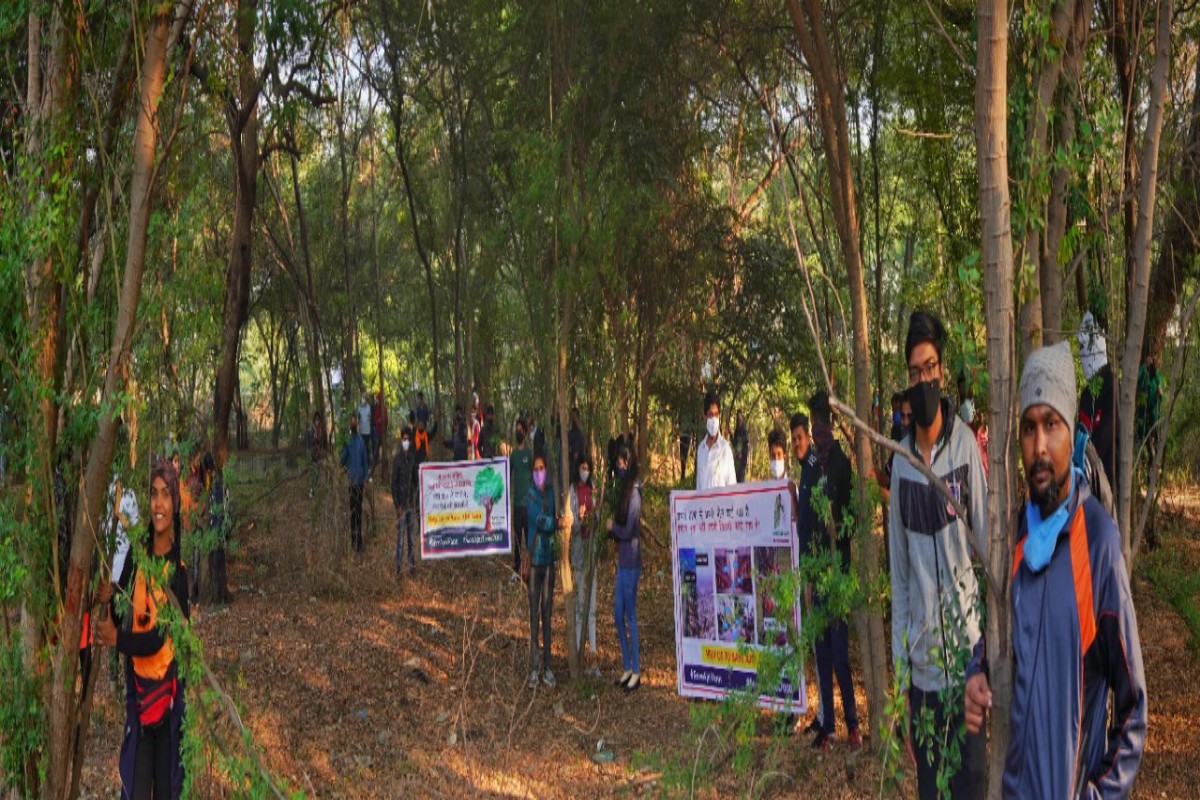 The organisers led the citizens to a walk on the narrow lanes of the colony showing the age old trees and the numerous birds having their homes in them. They gathered below a 100 year old tree which had 3 spotted owls, a pair of grey hornbills, around 4-5 Yellow footed green pigeon (state bird of Maharashtra) and over a dozen parakeets all chirping and perching amazed at the sight of citizens trying to protect their homes from the thoughtless acts of human destruction. The organisers briefed the citizens that the movement was against the proposed cutting of large number of trees and that since the project was multi phased and spread over 490 acres, the main motive behind such a project was land grabbing. Organisers explained how alternative areas were not explored and the selection of Ajni for IMS project was a window towards further infrastructure projects like malls, commercial complexes and offices which would destroy the lungs of Nagpur.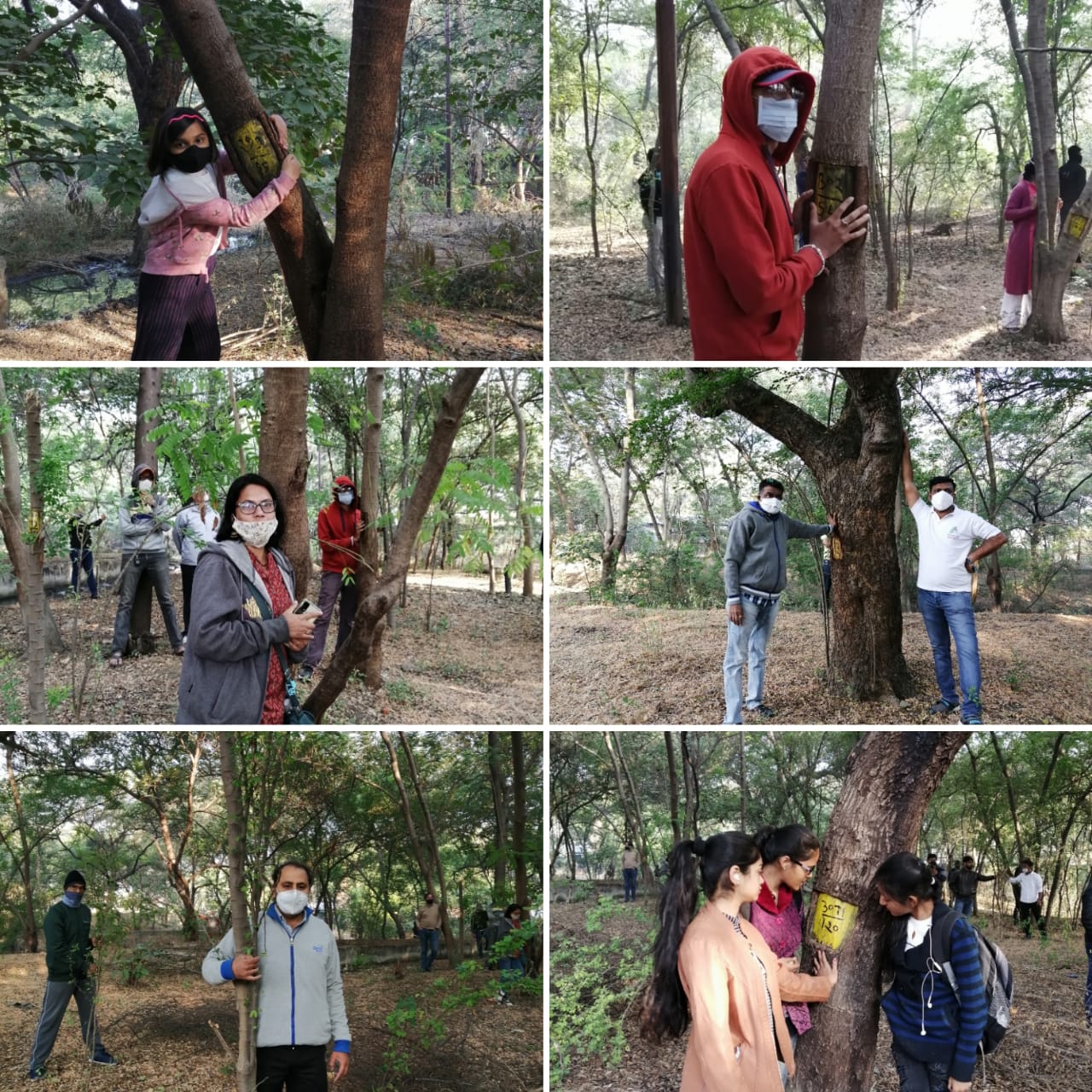 This was followed by a wonderful CHIPKO movement where people gathered around trees that were numbered to be cut. They sweared their allegiance towards protection of trees, nature and environment. Surprisingly while NHAI had been saying only 1950 trees would be cut, the freshly painted numbers went well above 4000. The survey by NMC is still on as many more trees are being identified and marked to be cut.
Nagpurians were aghast to see that huge trees were marked to be cut including the one which had many birds species sitting on it. Day by day more and more people are visiting Ajni to walk and take in the fresh air. The movement to Save Ajni Vann is gathering momentum faster than expected. Now authorities will have to listen to the common man otherwise the uprising would take mammoth proportions.