Santosh Agrawal re-elected as president of Wholesale grains & Seeds merchant Associatio
Santosh Kumar Agrawal and Pratap Motwani have been re-elected as president and secretary of The Wholesale Grain and Seeds Merchants Association respectively.
This would be Agrawal's 33rd year as president while Motwani would serve the organisation at this capacity for 30th year.
Both were re-elected unanimously during the meeting of the whole salers' body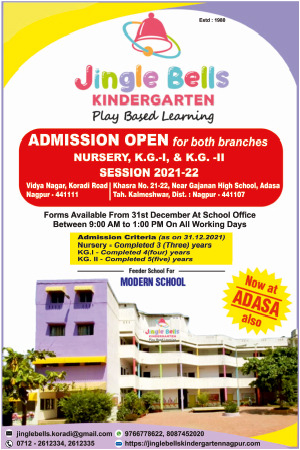 Suhas Kshirsagar was elected as vice-president while Pawan Kumar Poddar and Deepak Kumar Lahoti were elected as joint-secretaries.
Madhusudan Agrawal was elected treasurer unopposed. 15 executive members were also elected. Ramavtar Hurkat was the returning officer.
Motwani said, the Wholesale Grain and
Seeds Merchants Association is a 75-year old organisation. "I and Santosh Agrawal have served on their respective capacity for more than 30 years. We would send this feat for the Guinness Book of Records," he said.