A major fire broke at Hingna MIDC based plywood company Spacewood at around 4.30 pm today.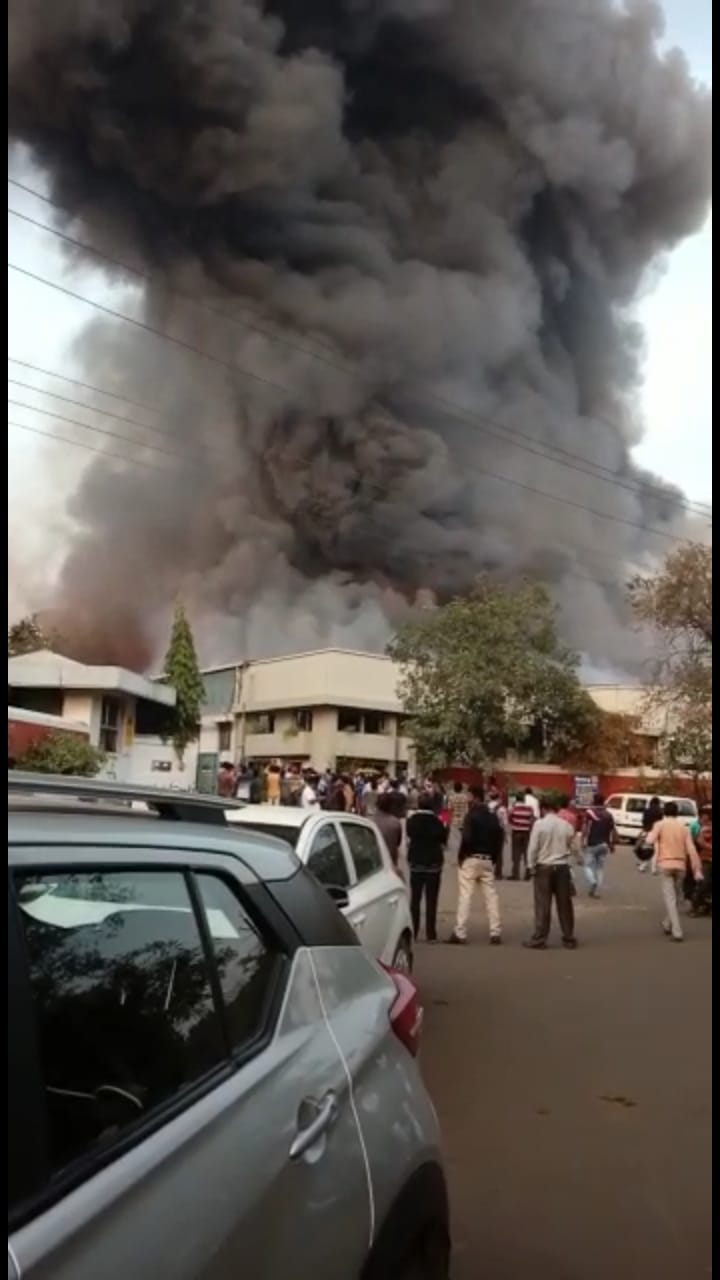 The reason for the fire is still unknown. Firefighters immediately reached the spot and contained the inferno to the company premises only.
Fire and smoke can be seen even from a long distance. No casualties were reported immediately after the blaze. The fire spread very fast due to a large amount of wood in the company.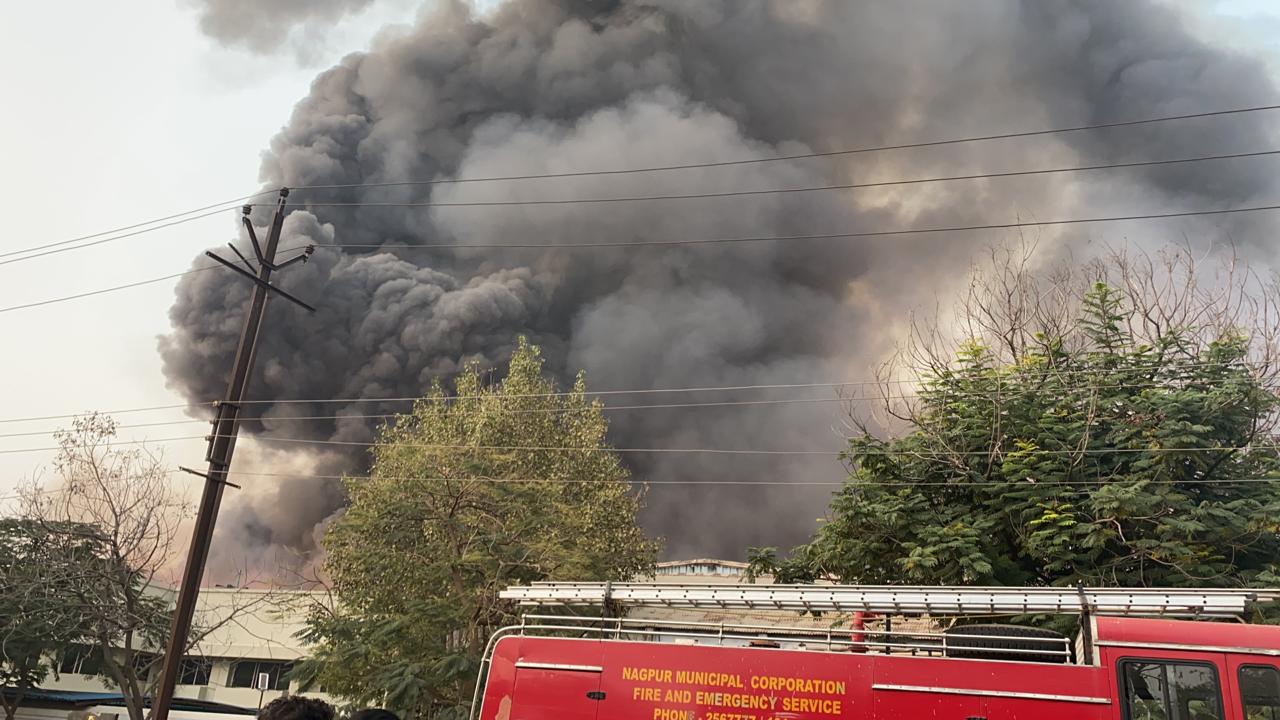 Six water tankers reached the spot and are trying to douse the fire along with four NMC water tenders. The loss caused by the fire is still unknown.