Dilip Chhabria, the founder of India's renowned car modification studio DC Design, was arrested by the Mumbai Crime Branch under Section 420 (cheating and forgery) of the Indian Penal Code yesterday.
Mumbai Police claims to have unearthed an interstate car financing and forgery scam worth nearly Rs. 100 crore.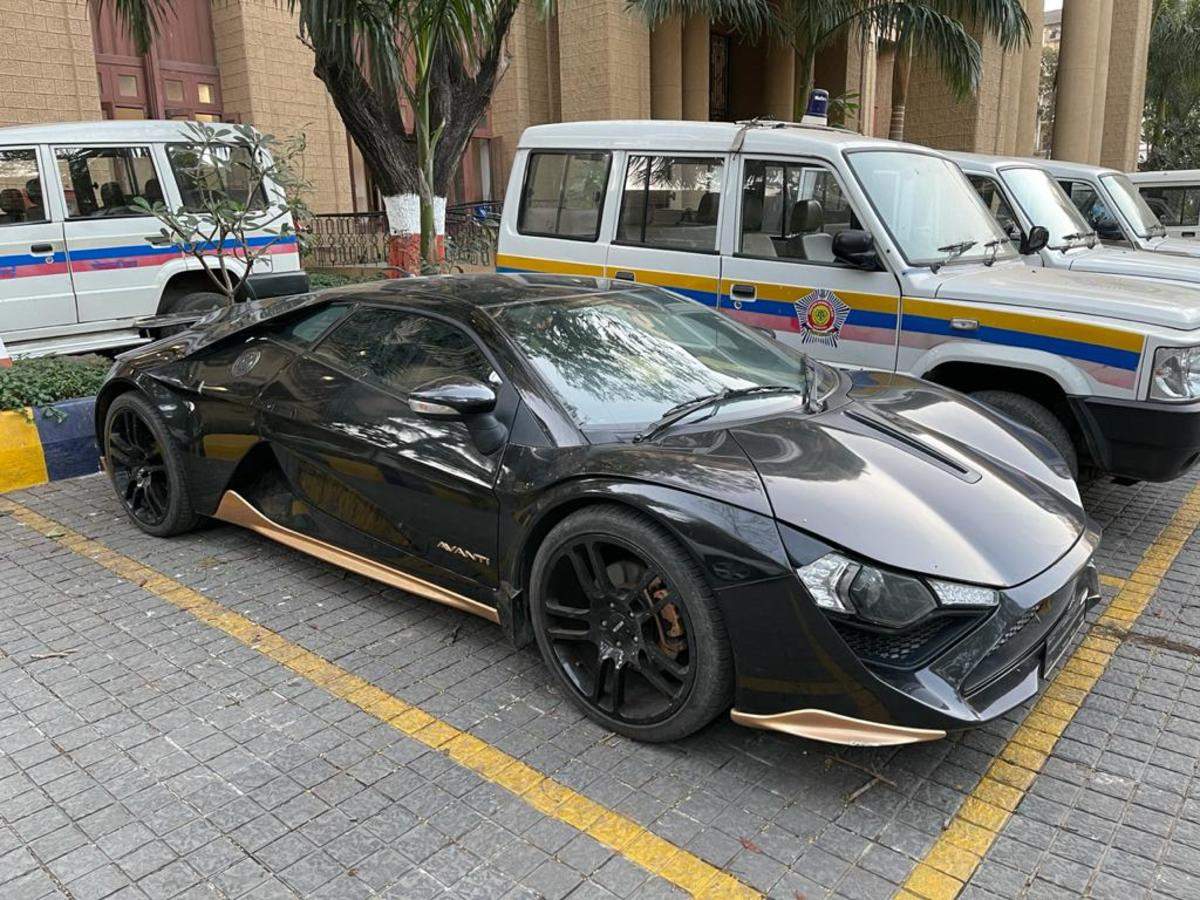 The team of police produced Dilip Chhabria before the Esplanade Metropolitan Magistrate and got his custody till January 2nd. The Mumbai Police has alleged that Dilip Chhabria's firm – Dilip Chhabria Designs Pvt Ltd (DCDPL), manufactured 127 units of the Avanti cars in last three years and committed acts of forgery while selling these vehicles. About 90 units of these manufactured cars were allegedly sold using fraudulent financing by taking loans from non-banking financing companies (NBFC).
Police informed that Chhabria posed as a customer of the Avanti cars and applied for multiple loans on each vehicle from various NBFCs. He allegedly took loans averaging 42 lakh per car. After the approval of the loan, the Avanti used to get registered in another state before selling them to a third party. NBFCs declared many of these loans as Non Performing Assets or NPAs.
Mumbai Police have also accused Chhabria of registered the same vehicle twice and at times even thrice with different regional transport offices (RTO) of different states. He then used the registration numbers to obtain more loans in the same car.
The Mumbai Police received a tip that a DC Avanti with a fake registration number is parked outside the Taj Mahal hotel in Mumbai. The cops then seized the vehicle and asked the owner of the vehicle to become a complainant in the case. The cops also suspect that Chhabria's company released cars with the same VIN and chassis numbers to fool the financial organisations.
Cops suspect frauds of nearly about Rs 100 crores but the amount is expected to rise with the ongoing investigations.
The police have booked the car designer under Sections 420, 465, 467, 468, 471, 120(B), and 34 of the Indian Penal Code or IPC. The lawyer of Chhabria has said that the cheating case has been filed on the behest of a disgruntled partner of DCDPL.