Manoj Kumar today assumed the charge of CMD of Western Coalfields Limited (WCL). Earlier he was holding the charge of Director Technical of WCL here.
After assuming the charge of CMD he paid floral tribute to Shaheed Smarak & addressed Team WCL. He called upon the team to gear up for achieving the target of 60 million tonnes with safety. He announced the Mission: GATI (Goal Achievement Task Implementation) from today itself ; January 1st to March 31st 2021. He appealed each & every employee to contribute actively in this Mission.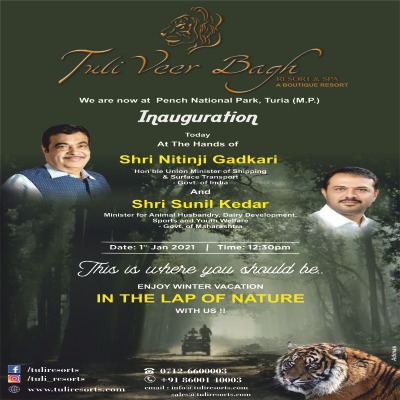 Shri Kumar is a Mining Engineer with distinction from the Indian School of Mines, Dhanbad 1985 batch. He obtained First Class Mine Manager's Certificate of Competency in the year 1989. He also did M.Tech in Rock Excavation Engineering from ISM, Dhanbad in 1993-94 and is recipient of Gold Medal.
He started his career in mining industry from WCL/SECL. He has been serving the coal industry for more than three decades. During that period he served in WCL, SECL & ECL in various capacities. He is known for his expertise in difficult underground mining methods and Continuous Miner Technology. With his vast practical experience of underground and opencast coal mining, enriched with the experience of planning and contract management, he has been instrumental in growth and sustainability of production at the places he has worked.
He has keen interest in taking new initiatives. He has travelled to USA, South Africa, Australia and Geneva for participating in various programs on Project Management and Coal Mining.