In a shocking incident of vandalism, three cars parked in a residential area were set on fire in Untkhana, Medical chowk, behind Haldiram restaurant by some unidentified hooligans on Saturday.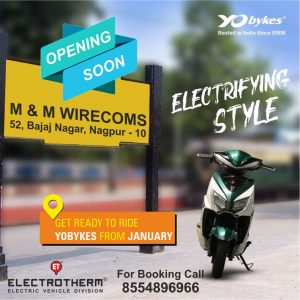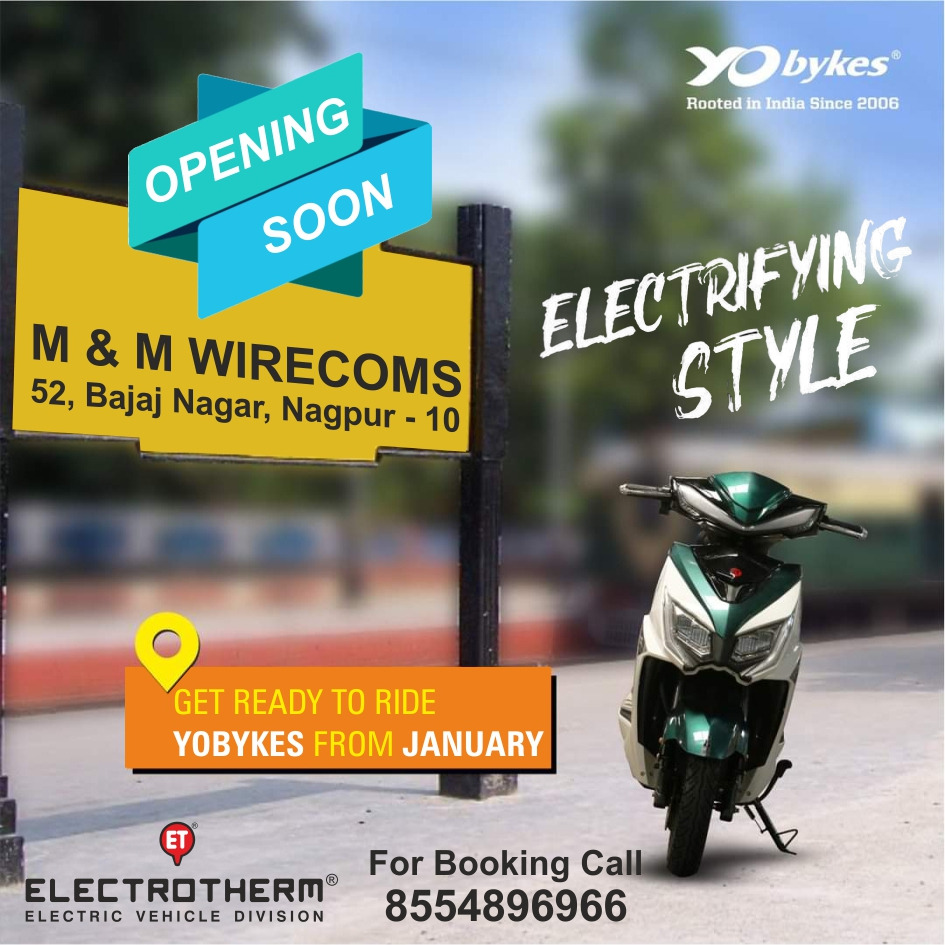 The incident occurred around 2 am on Saturday night. The goons unleashed chaos while damaging several other cars parked in the area.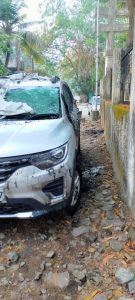 Frightened by the incidents, the residents approached the cops demanding immediate arrest of the culprits. Cops have registered the case and started the probe.