It's a sign that the party is growing: Kavita Singhal, City Convenor of AAP
Aam Admi Party (AAP) of Nagpur's one faction has started demonstrating in front of its city office at Civil Lines. Their demand is that Devendra Wankhede, Vidarbha  Convenor, Jagjit Singh, Maharashtra Treasurer, Ashok Mishra Joint Secretary, Kavita Singhal Nagpur Convenor, Bhushan Dhakulkar should resign and ask for apology to the party workers.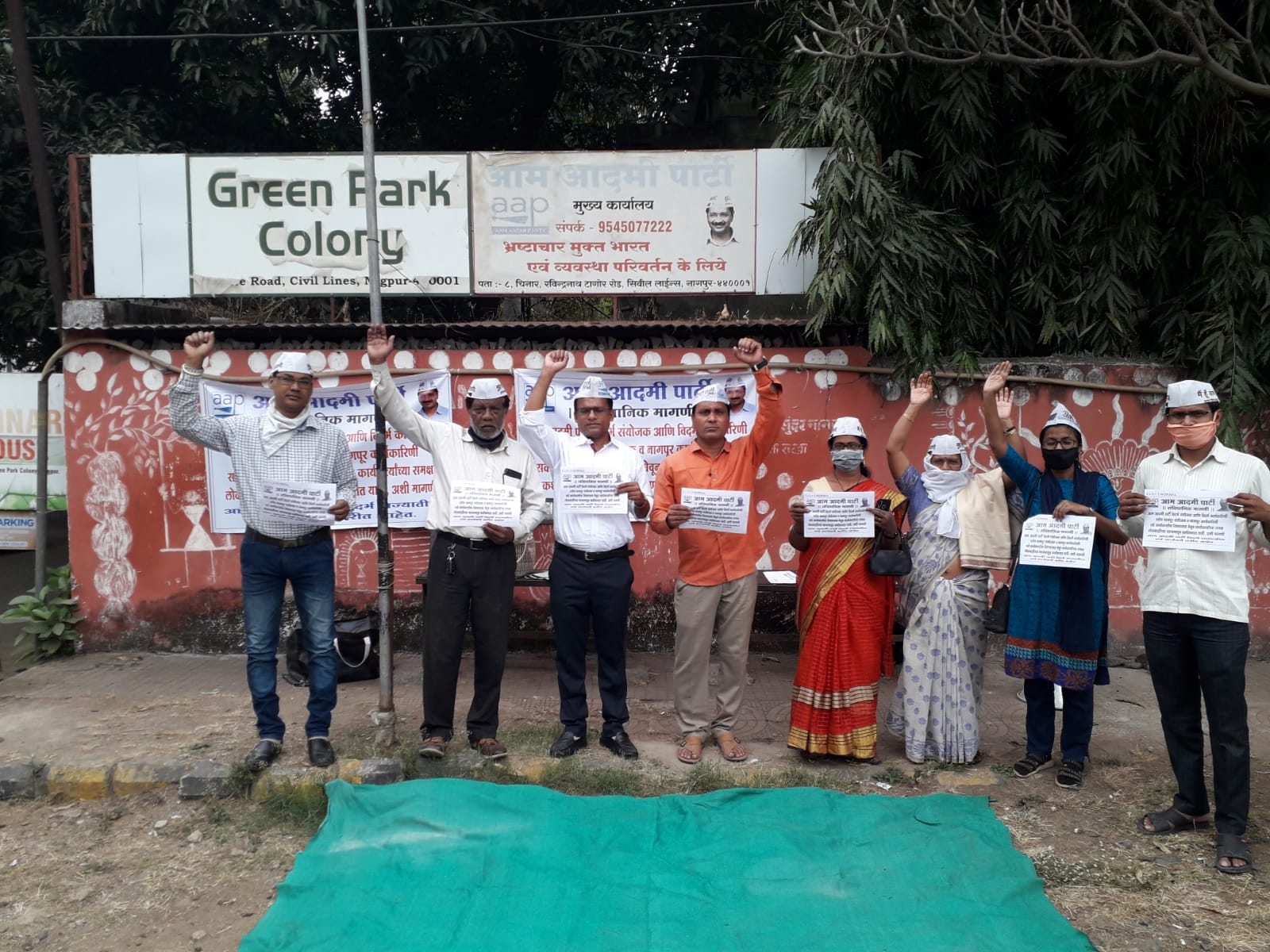 Those who are asking for resignation alleged that these people are not taking party workers into confidence and keeping post with themselves. Even they were offering posts to the newly joining members. Those who have wasted their sweat and blood to bring up the AAP in the city are being sidelined.
This is not only an insult to the party's devoted workers but also to the party itself. The report of the working of the party has been sent to the superiors they informed. Those asking for resignations are Amol Hadke, Sachin Lonkar, Ravindra Gedode, Prabhat Agrawal, Adv Sharma, Dr Ganesh Motwani, Rajesh  Pawnikar, and others.
Kavita Singhal, City Convenor of AAP, while talking to The Nagpur Live, conveyed that, these were the workers provoked by the opposition. "On January 4, during a press conference, we announced that our party will contest on its own for all the seats of NMC. Our mission is to see 'AAP ka Mayor'.  So these are the people who had left the party or having relations with the other party's and trying to defame the party. But the party is growing, day by day," Singhal said.
She informed that the party was functioning according to the directions of the high commands only. "Our Maharashtra observer Rangarao Rachure, is in the city. We had rounds of meetings, which are still going on. Even he is not interested in talking to the demonstrators," Singhal said.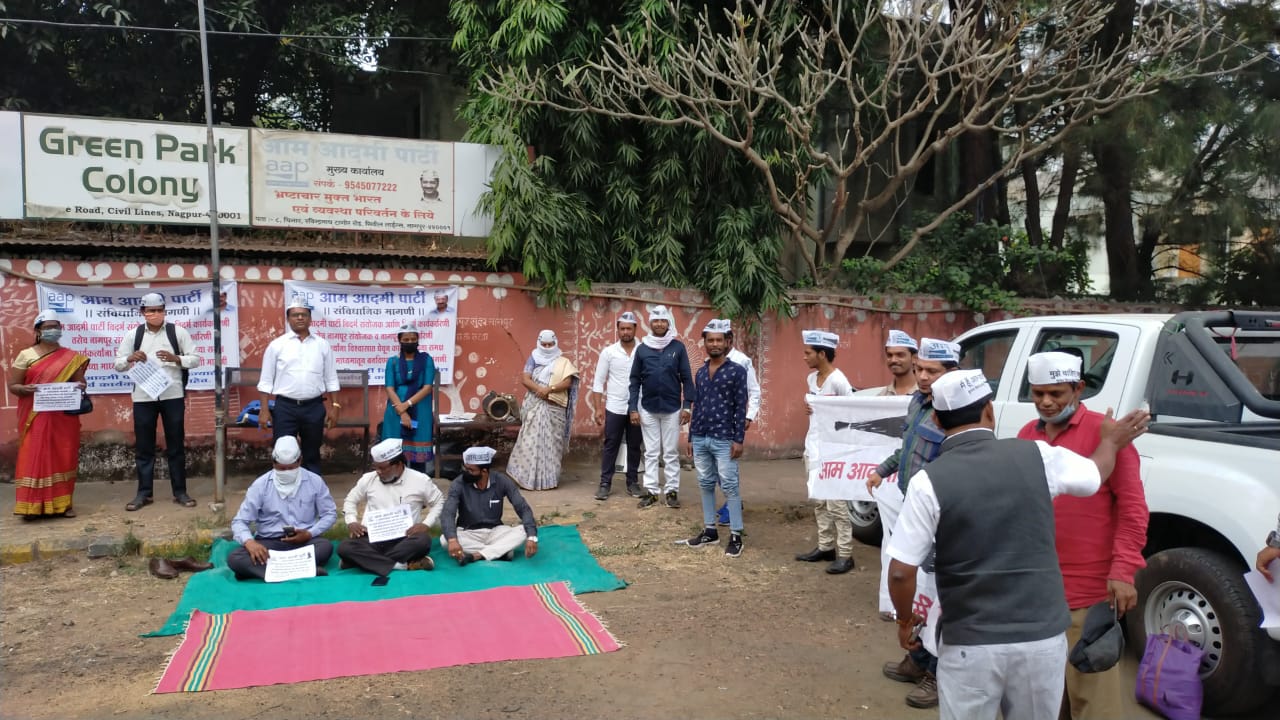 She also informed that the party was opening its branch office on January 8, in the evening at Nandanvan, which will be looked after by Dr Shahid Ali Jaffari. On January 10, AAP's Central and East offices will be inaugurated.  "Few people opposing us due to political jealousy, but it's a receipt of our work, which is being recognized too.  We are marching ahead on our mission AAP Ka Mayor."