Maharashtra goverment has so far received 9.83 lakh doses of COVID-19 vaccines out of the total requirement of 17.5 lakh for inoculation in the first phase.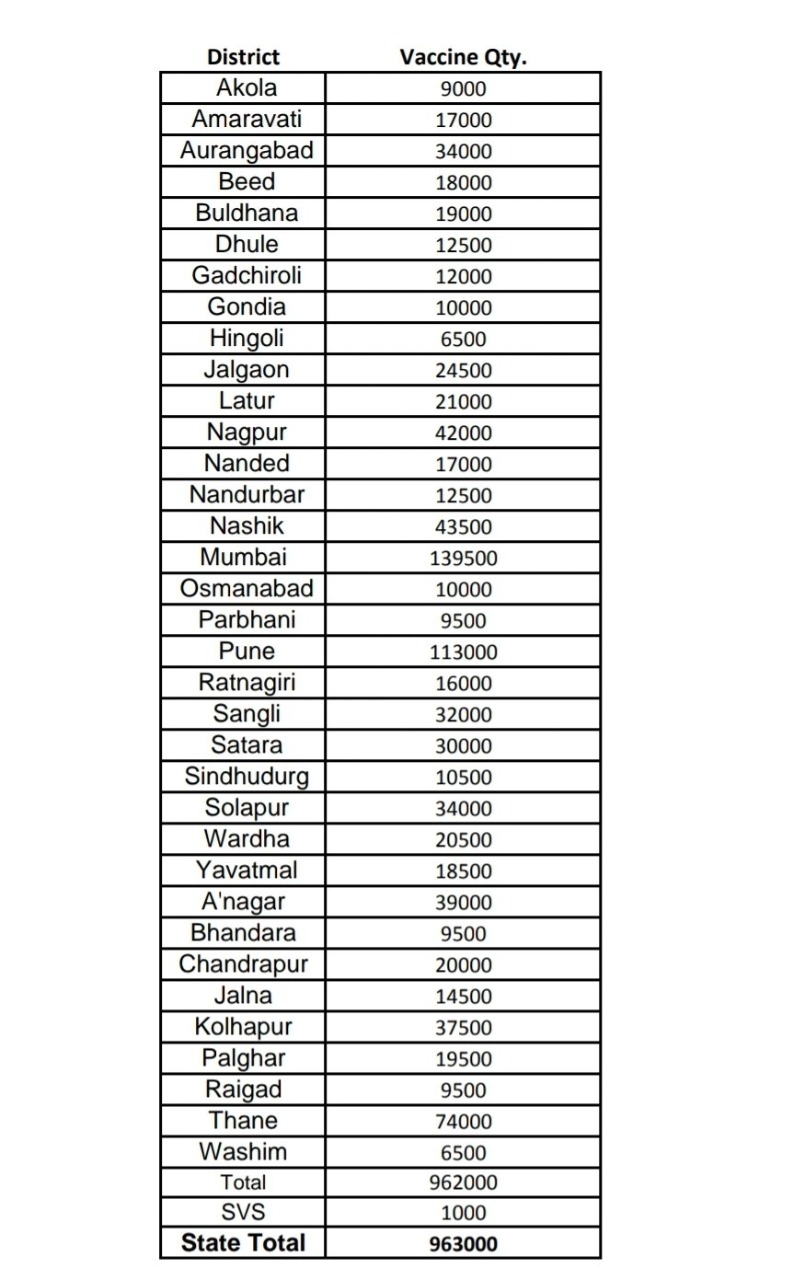 Around 358 vaccine centres have been prepared now for the Mega vaccination drive to be held on January 16 in the country.
The state has received only 9.63 vials of Covishield vaccine from the Serum Institute of India and merely 20,000 vials from the Bharat Biotech of its indigenously-made vaccine, Tope informed.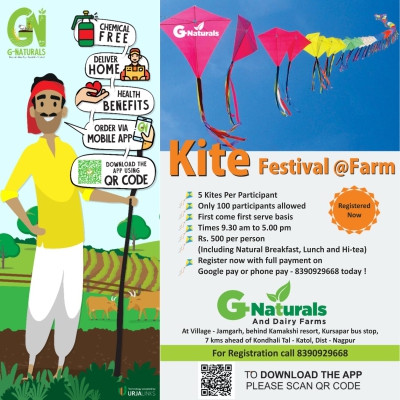 Out of 9.83 lakh doses Orange City recieved 42,000 vaccine quantity for the first phase. In Nagpur 15 vaccination centres have also been prepared for the Mega drive.
While Vidarbha received a total of 1.62 lakh of vaccine Akola 9000, Amravati 17000, Buldana 19000, Chandrapur 20000, Gondia 10000 Wardha 20500 Washim 6500 Yavatmal 18500.