Dr Sanjay Jaiswal, Deputy Director Health informed that  that the vaccine of Corona has reached to Nagpur by 2.45 am on January 14,  from Deputy Director Unionization Pune, by Serum Institute Pune and  thereafter it was distributed to the respective districts of the division like Bhandara 9,500 dozes, Chandrapur 20,00, Wardha 20,500 Gadchiroli 12000, Gondia 10,000 and Nagpur 42,000.
Dr Jaiswal further informed that the vaccine nation drive will be carried out on January 16 from 34 centres  of the division. Bhandara is having 3 vaccine nation centre, Chandrapur 6, Gadchiroli 4, Gondia 3, Wardha 3 and Nagpur 12.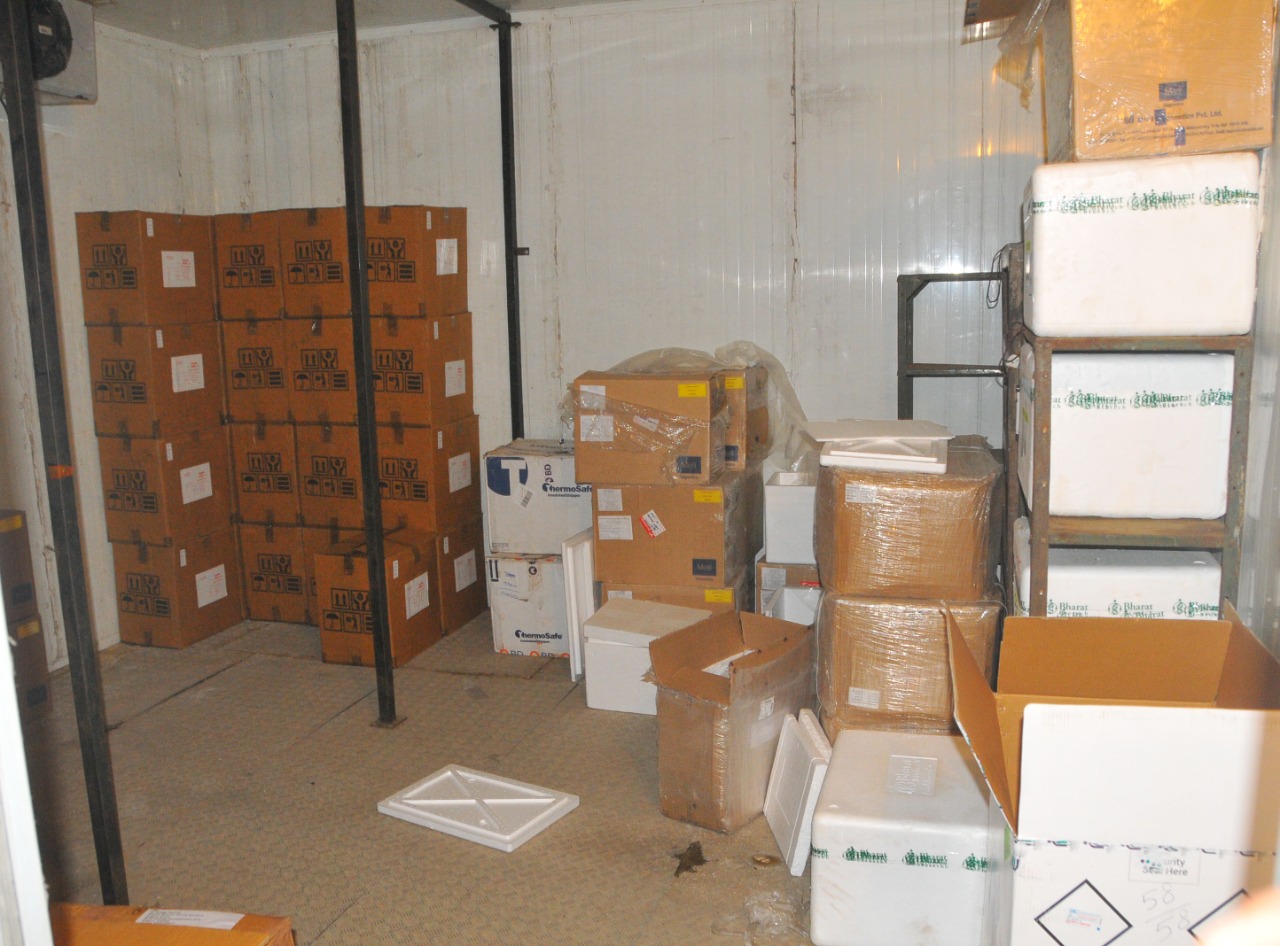 He said, "In the first phase the vaccine will be given to front line health workers, whether  it's a Government or private. It includes everyone working in the hospital, including the sweeper and attendant. Dr Jaiswal further added that front line workers must wear mask, and fallow the other guide lines even after getting the vaccine, as anti bodies do not develop as soon as one take the vaccine.
Nagpur Muncipal Corporation through a press release also informed that its machinery is ready for the vaccination drive as per the instructions given by Maharashtra Government Health Department. In the first phase on January 16, 24,500 health workers of city will be vaccinated from 5 centres.
City Mayor Dayashankar Tiwari, has taken a review meeting of the vaccination drive in city. The review meeting held at NMC's Dr Panjabrao Deshmukh Memorial Standing Committee Hall was attended by Manisha Dhawade, Deputy Mayor, Virendra Kukreja, Chairman Health Committee, Sanjay Bangle, Senior Corporator, Divya Dhurde, Spokeperson, Ram Joshi, Additional Commissioner, Dr Pradeep Dasarwar, Deputy Commissioner Waste Management, Dr Chilkar, Medical Officer, Dr Narendra Bahirwar, Health Officer, Dr Vijay Joshi, Assistant Health Officer, Dr Tikesh Bisen from Tata Trust.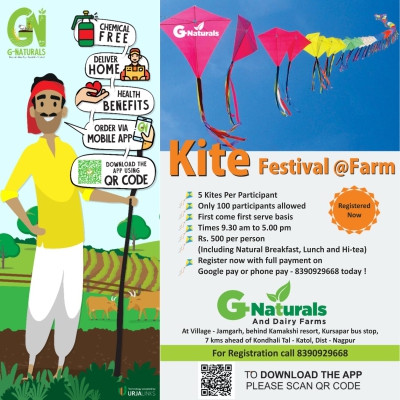 Even NMC Commissioner Dr Radhakrishnan B is taking daily review. The vaccine will be kept at Mahal vaccination centre. In the first phase the doze will be given to front line health workers.
Proper arrangement of refrigeration has been made. In the second phase front line workers like police, NMC and other administration department employees will be vacciniated.
In the third step people above 50 years of age will be vaccinated. The registration of people is being done as per the direction of Government. The vaccination centres in the city are Mahal Health Care Centre, Government Medical College and Hospital (Medical), Indira Gandhi Government Medical College and Hospital (Meyo), AIIMS, Daga Hospital are included. Daily 100 people will be vaccinated at each centre. All necessary precautionary measures as per the Covid -19 guide line has been taken and 4 NMC health workers and one police person will be deputed at each centre.
Those getting vaccine nation include 12,350 health workers of NMC and Government hospitals and 12, 500 workers of private hospitals. There will be waiting hall, vaccination hall and observation hall. Â Name verification before vaccination will be done of each employee. Any discripency found in the person vaccinated will be immediately provided medical help and shifted to hospital through ambulance.
District Information Officer informed through a communiqué that 93,309 dozes will be given in the district. It added that 1,14,000 dozes has been received till now from Sirum Insttute Pune.
People's view about the vaccination
Ashwin Mehadia, President NVCC : Traders  and specially those selling necessitates items like grocery shop owners, medical store owners should have been included in the vaccination drive.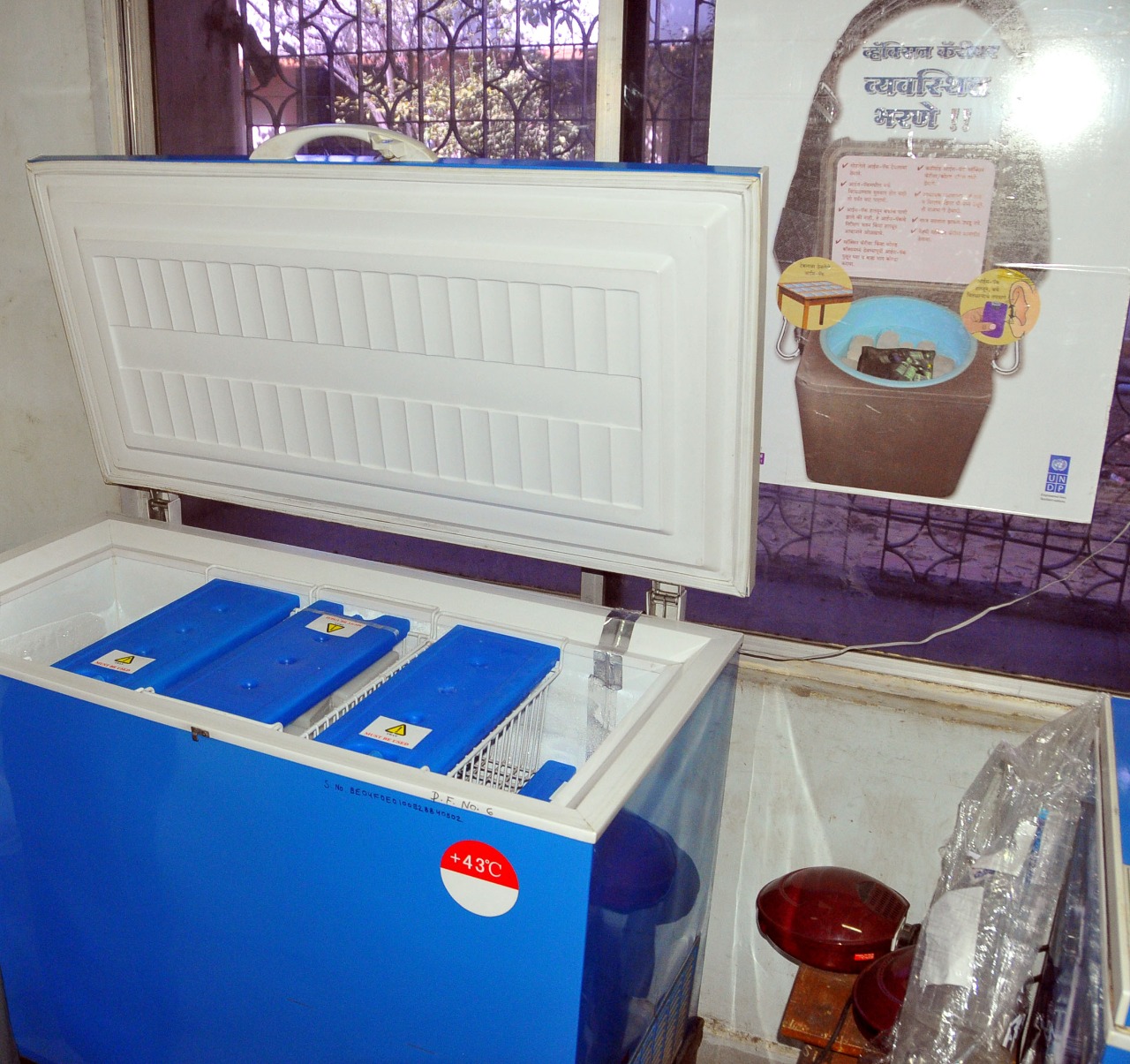 As these people have rendered their services during the lockdown also. Manisha Bawankar, Chairperson VIA LEW: The vaccination programme is rightly set by the Government and it will be beneficial for the society.
Adv Ashok Yawale, President Gurudev Seva Mandal: The last person of the society, that is the daily wage earner, who could not afford to take the vaccine by himself. He is interacting more with people, travelling by public transport should also be given priority in vaccination.
Arvind Kumar Ratudi, President King Kobra Organisation: Social workers and Corona Worriers who has given selfless services during the lockdown period without taking any honorarium must be included in the Covid Shield vaccination.
Toshik Ghule, Social Worker and given service in funeral of Corona fatalities:    First phase public  elected representatives  should have been included