In an initiative to make roads and footpath encroachment free, the Nagpur Municipal Commissioner has been taking strict action against the encroachers. The anti-encroachment drive has begun in the city and actions were taken in all 10 zones of the city in which 550 encroachments were removed, 10 truckloads of materials seized, Rs. 15000 fine was recovered till date.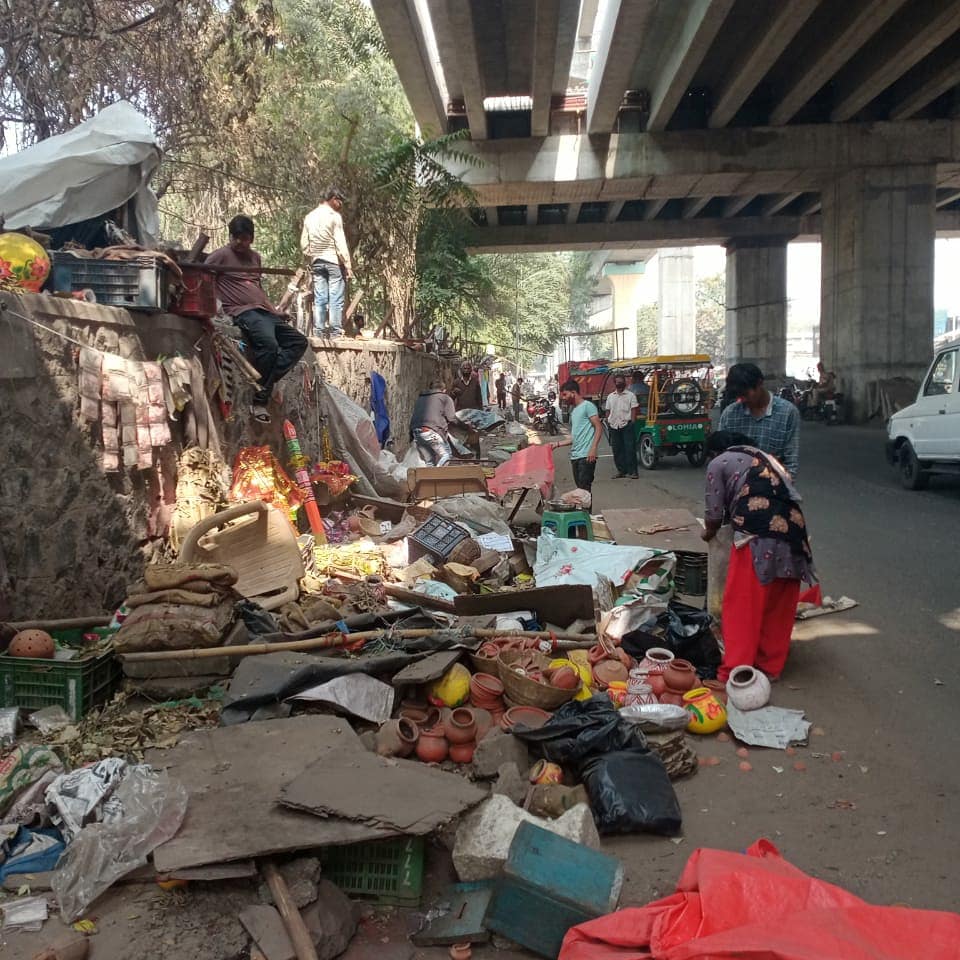 In order to make the city encroachment free NMC officials have conducted an Antiencroachment drive across the city and cracked down heavily on the encroachers. The civic authority made preparations for action in each ward as per the guidelines. A squad has also been prepared for each ward. And the team consists of junior engineer, sanitation inspector, civil engineering assistant have been appointed.
Anti encroachment drive was conducted in Dhantoli Zone. Encroachment removed from fish market Bajeriya near Mayo hospital, Gandhibagh zone 6. Laxmi Nagar zone no.1, temporary encroachment in the footpath area from Dev Nagar to Orange City Hospital to Khamla Road was removed. Approximately 56 encroachments were removed and 1 truck of materials was seized.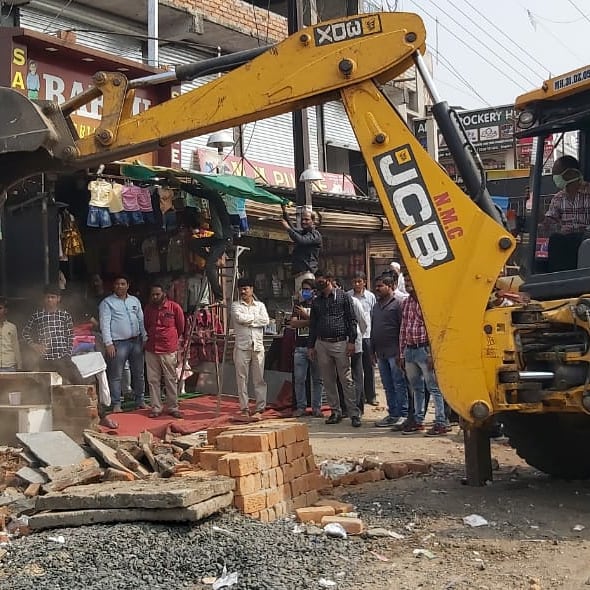 Dharampeth zone no. 2 Variety Square to Bhole Petrol Pump to Alankar Square, encroachment on the footpath on both sides of the road was removed. The huts on the sidewalk at Maharaj Bagh were completely removed. Approximately 63 such encroachments were removed.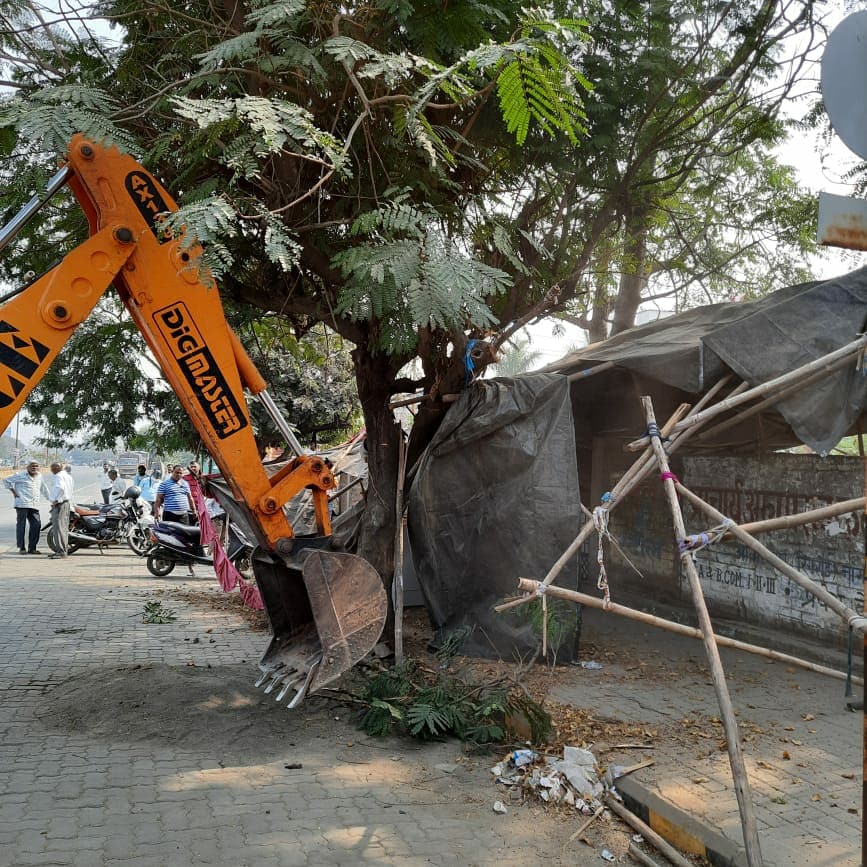 NMC carried the encroachment drive in various zones and cleared out the footpath, roads which were blocked by the encroachers.