CA Poonam Khandelwal in a webinar on Start Up Growth through Intellectual Class of Investors organised by COSIA said that Start Up Unit is a main tool to achieve ATMANIRBHAR Mission in the country.
Start Up units at the same time needs fund to grow from the investors who wants to take risk and have patience to wait for a longer period and in return can expect a hefty Returns on their investment.
Such intellectual investors are known as Angel Investors.They can also play a proactive role by way of contributing their talent as per the unit's need and requirement of its promoters.
Start Ups can get funds without collateral security through Angel Investors, which is a most important plus point for start ups, she said further.
A Healthy Start Up should spare only a small portion of its share for Angel Investors to have a future scope of expansion and obtaining additional funds further the purpose.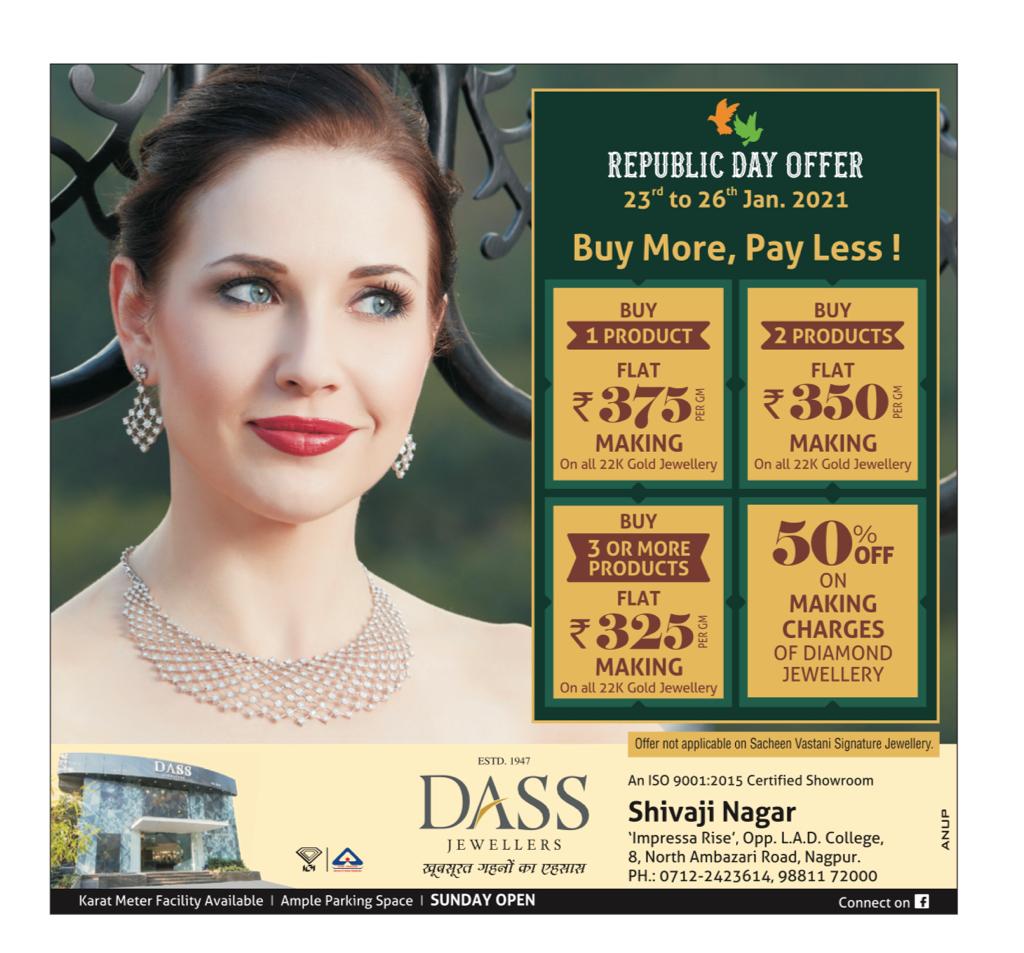 Similarly Angel Investors should have in depth study of Start Up units where one wants to invest and should not keep all the eggs in one basket, he should prepare a strong Portfolio for his investment to fetch a good return,she added.
The subject of the Webinar was novel and participants listened the speaker very patiently. In the opening and welcome remarks of the Webinar, Chairman of COSIA Vidarbha Chapter  Shri Mayank Shukla said that the subject is very new.
Start Up Units and Angel investors can be complementary to  each other and can accelerate their growth very fast with a good understanding of their role and most importantly keeping cool and patience for a long time. He extended a warm welcome to the learned speaker who has a deep knowledge on the subject inspite of a young age but  have vast experience.
At the outset Vice Chaiman COSIA CA Julfesh Shah, introduce the subject to the participants and also briefed them about the various webinars COSIA Vidarbha has organised in the past. He said that although it is very challenging for the startups to get success in the initial phase still some glorious examples of success stories of Start ups like What'sapp, Nykaa, Mantra, Zerodha, Zomato, Oyo etc are there which motivates the prospective entrepreneurs.
Shri Pranav Ambaselkar, core Committee  member introduced the guest and proposed a formal vote of Thanks.
The Webinar was well attended by intellectuals and prospective investors from various business fields like industrialists, CAs, Traders and Professionals etc.
The time was also  allotted for a lively question and answer session ,duly responded by the speaker.
The participants applauded the knowledge of speaker and the efforts of COSIA organisers.