The Consumer Price Index (CPI) is being drawn up to determine the rise and fall in the prices of various products reaching the consumers and for the first time, the work of setting the index at the central and state level is being done at the district level. Krishna Firke, Regional Joint Director, Finance and Statistics, has appealed to the price collectors to be vigilant for the Consumer Price Index.
A departmental workshop was held in the assembly hall of Vidarbha Statutory Development Board on consumer price index. Deputy Commissioner of Planning Dhananjay  Sute, Joint Director of Vidarbha Development Corporation Prakash Dyare, Deputy Director of Statistics Office Sarita Murhekar and District Statistics Officer of Wardha Jyotsna Moundekar were present as Chief guests.
The training started by lighting the traditional lamp and garlanding the image of Statistician Prakash Chandra Mahalanobis.
In order to determine the Consumer Price Index (CPI) in Nagpur division, training has been organized at the divisional level for accurate collection of retail market rates of various commodities determined by 52 price collectors in a scientific manner. He also gave information about the procedure in this regard, selection of price collection center, selection of market, inventory, detailed description of goods, determination of main reserve shops, compilation of prices of goods and services with importance in daily life.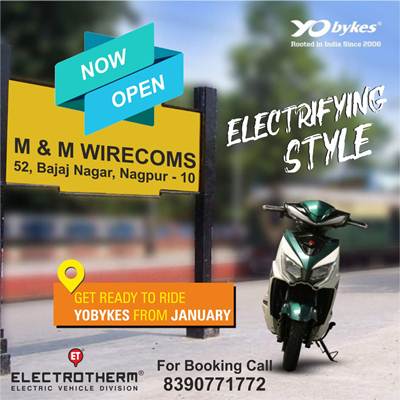 Firke said that the Central Government has developed a definite method for calculating the Consumer Price Index in Nagpur and Wardha districts on the district level Consumer Price Index. Accordingly, price collectors have to collect information of various establishments and families in the district.  Firke gave a presentation on the care to be taken while compiling the information and the methodology.
Deputy Commissioner Dhananjay Sute and Joint Director Prakash Dyare highlighted the importance of the Consumer Price Index in daily life. In his presidential address, Krishna Firke, Co-Director, said that in order for the consumer price index to be of high quality, it is imperative for the price directors to collect factual and accurate information.
The program was moderated by Preeti  Dongre, while Snehalta Bankar, proposed a vote of thanks. The programme received overwhelming response from price collectors.