As the mega vaccination drive is underway against the deadly Coronavirus which has affected the world almost 12238 healthcare workers have been vaccinated in Nagpur City and surrounding area since January 16.
On Friday January 29 around 1832 healthcare workers recieved the vaccination jab in Nagpur.
While out of the total 12238 health workers 6315 health workers are from rural areas while 5923 are from city.
In city 19 centres have been setup which are involved in the vaccination drive.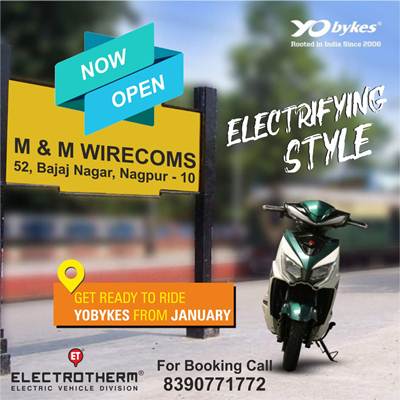 IGMC (A) Â 620 people have been vaccinated similarly
IGMC (B) 113
AIIMS NAGPUR 663
WH DAGA 497
Pachpavli Hospital (A) 740
Pachpavli Hospital (B) 231
Isolation Hosptial 376
GMC (A) 348
GMC (B) 92
Orange City Hospital 320
CIMS Hospital 369
DHANDE Hospital 187
WOCKHARDAT Hospital 268
ESIS Hospital 227
JAFARI Hospital 174
KUBDE Hospital 158
BHAVNI Hospital   167
KINGSWAY Hospital 273
ALEXIS hospital. Â  Â 100