Not even a single district of Vidarbha finds place among the first five in the Maharashtra State in vaccination drive. On the ninth day i.e. on January 28 Dhule district was at first position, where vaccination was 111 per cent. While Nagpur with 72 per cent vaccination stands at 19 position in the State.
Amravati  district was on 6th position, Gondia on 9th and Gadchiroli district was at 10th Akola on 13th and Wardha on 14  position before Nagpur in the State.  The world was awating for Corona vaccine from 11 months and the vaccination drive has been launched since 12 days, but according to present picture the response is not so good. Against the target of 3,200 vaccination till January 28 in Nagpur only 2,317 people were vaccinated i.e 72.41 per cent only.
The first five  districts where vaccination was highest are Dhule 111 per cent, Beed 110 per cent, Palghar 95.50 per cent, Nanded 92.70 per cent and Sindhudurg 92.70 per cent. While Buldhana district with only 44 per cent vaccination was at the bottom.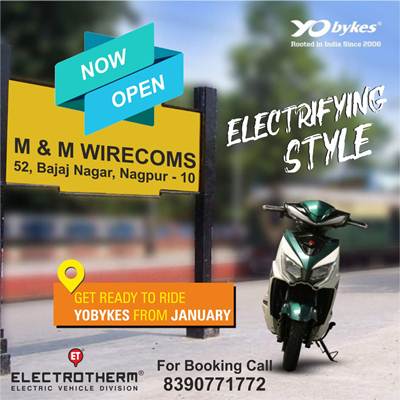 In West Vidarbha region the vaccination was 76 per cent with Gondia and Gadchiroli doing highest vaccination to the tune of 90 per cent. Bhandara district with 58 per cent vaccination was last in West Vidarbha region. Chandrapur district had only 71 per cent of vaccination and Nagpur having 72.41 per cent only and Wardha had 84 per cent vaccination. In Nagpur rural the vaccination per cent was 74.35 per cent against the target of 1,400 vaccination on January 28 only 1,041 people were vaccinated in the rural part of district. Lata Mangeshkar Hospital, Isasane had the highest vaccination of 137 per cent, while Ramtek's Covid Health Centre had the lowest vaccination in district of just 23 per cent.