In a latest development in the tourist guidelines for wildlife sanctuaries, the district collector give permission to six people in a gypsy at Bor Tiger Reserve and Umred-Pauni-Karhandla Wildlife sanctuaries. Earlier, the permission was only given at Tadoba Andhari Tiger Reserve (TATR).
As per the circular, six tourist in Gypsy, 20 people in 24 seater bus and 15 people in 18 seater bus will be allowed.
After the Covid-19 pandemic, the forest tourism sector had come to complete halt. Later with the unlock programme, these jungle safaries were also opened for the tourists.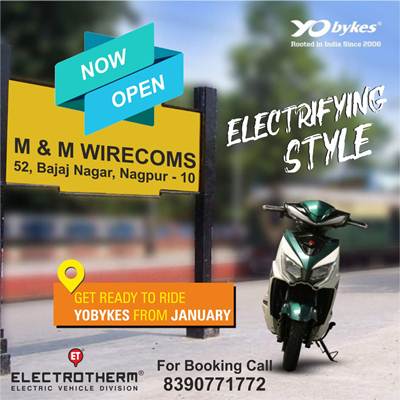 Now as the COVID-19 cases are decreasing the forest aurhorities have granted permission to six tourists in a Gypsy instead of four tourists including the Gypsy drivers and guides.
District collector and president of District Disaster Management Authority, Ravindra Thakare has taken the decision considering all the rules and regulations.