With a view to support the Government's initiative of 'Doubling the Farmers' Income'the Institute of Cost Accountants of India has constituted a National Agri Task Force. The professional contribution of the Cost accountants for the prosperity of the manufacturing sector as well as the service sector is well established. Now they are getting into agriculture sector to contribute their might for the effective management and productivity of the sector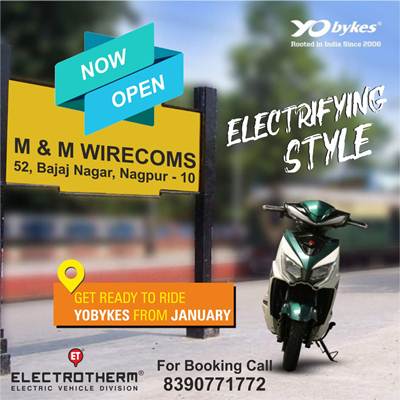 The event, started with the welcome address by CMA Anil B Verma, Chairman NCCA and further inaugurated by CMA P. Raju Iyer Chairman Agri Task Force and Vice President of the Institute. CMA Chittranjan Chattopadhyay, Central Council member of the Institute, talked about the role of Banking & Insurance sector in support of agriculture. Dr Vinayak Deshpande, a leading economist of the country and Ex Vice Chancellor (Acting) of RTMNU delivered the key note address. While highlighting the plight of farmers he mentioned that MSP for wheat in 1970 was Rs.76 per quintal and in 2015 it went up by 19 times only to Rs.1450 per quintal. Whereas other sectors grew 100-150 times. This is the main cause of migration of people from rural area to urban area. He also shared the data about farmers' suicide. 
Highlighting the provisions of three new Agri reforms bills and the story about the protest of Punjab & Haryana, he raised some suggestions about improving the farmer welfare. These include providing income security to farmers, having a Commission on Income & welfare of Farmers and assurance that prices will not fall with the increase in production.  He showed the way forward in cooperative farming and allied activities to take the benefit of economies of scale. The program was summed up by CMA Shriram Mahankaliwar, RCM WIRC & vote of thanks was proposed by CMA VVS Murthy. secretary Nagpur Chapter.
The program was efficiently moderated by CMA Jyotsna Rajpal. The event was attended by Cost Accountants and other Agriculture activists from across the country in large numbers.