Dr Babanrao Taywade, National President Rashtriya OBC Mahasangh
Nothing special for the OBC, no employment opportunities for the youth. Even education policy was not clearly mentioned. The Union Government has not taken up the ground level issue's. Its more a policy statement and not a financial bill. The Finance Minister used big figures to attract attention, but nothing in reality was announced.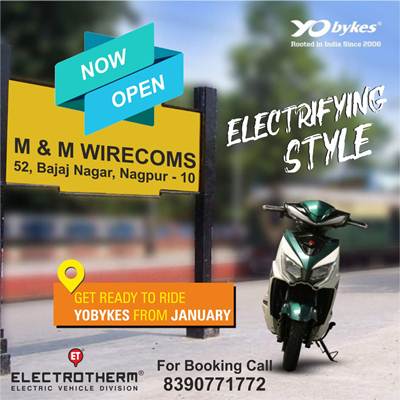 Girish Pandav, Secretary Maharashtra Pradesh Congress Committee.
The Budget 2021 is unrealistic, nothing in particular has been said by the Union Finance Minister. The major problem of unemployment has not been address, even nothing to boost the small traders and people who has lost their job in the pandemic has been announced. Big project generating employment is the need of the hour, which the Union Budget 2021 has nothing meaningful in it. The Union Budget will bring unemployment and inflation for the common man, and will increase wealth in few hands only.