BJP PHARMACY CELL front demanded Covid-19 vaccine to 4000 pharmacy and 10000 staff members working in pharmacy shops in city.
A memorandum of demands was handed over to Respected Mayor Dayashankar Tiwari saying that during Covid-19 pandemic all Doctors, Nurses, Sanitation Workers and Pharmacists were working hard. Many of them had loss their relatives and friends. The Pharmacists should be given Covid-19 vaccine as early as possible.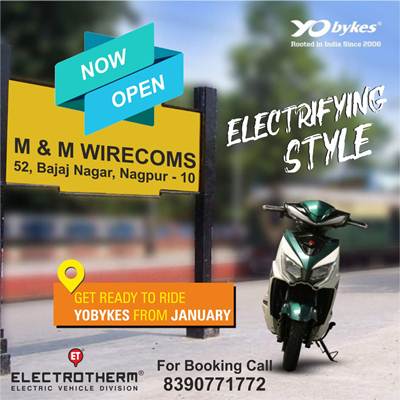 Respected Mayor said that, the nation stood together and showed its courage and zeal in dealing with the coronovirus epidemic and also said that after the doctor, the pharma warriors, pharmacists are directly facing the patients and he assured us that he will send our request to Higher Authority at the earliest.
Bhupendra Marliwar organizer coordinator of Aushadhalaya Cell, Dr. Girish Charde, Organising Coordinator of Medical Cell, Ashish Khatri, Arvind Agarwal and many members were present.