Cancer is nothing but an uncontrolled growth and spread of abnormal cells in the body. Though body has a mechanism within itself to destroy such abnormal cell. But when such mechanism fails the abnormal cells starts growing in any part of the body, irrespective of any age, said Dr. Roshan Jacob, one of the leading Medical Oncologists of city while talking to The Live Nagpur, in an exclusive interview today on account of 'World Cancer Day'.
"Cancer has no boundaries, it can grow anywhere from head to toe. It can develop in new born child to person of any age," added Dr Jacob, who is Consultant Medical Oncologists at American Oncology Institute,(AOI) Nagpur. He completed his MBBS Rajiv Gandhi University of Health Sciences, Bengaluru, Karnataka and M.D. in General Medicine, NITTE University, Mangalore, Karnataka. He also got his Post Graduate Program in Diabetology, John Hopkins University, USA. After his post graduation he earned his DM in Medical Oncology from Rajiv Gandhi University of Health Sciences, Bengaluru, Karnataka along with D.N.B. Medical Oncology in Medical Oncology, National Board of Examinations. He also gained his ESMO (European Society for Medical Oncology) examination certificate.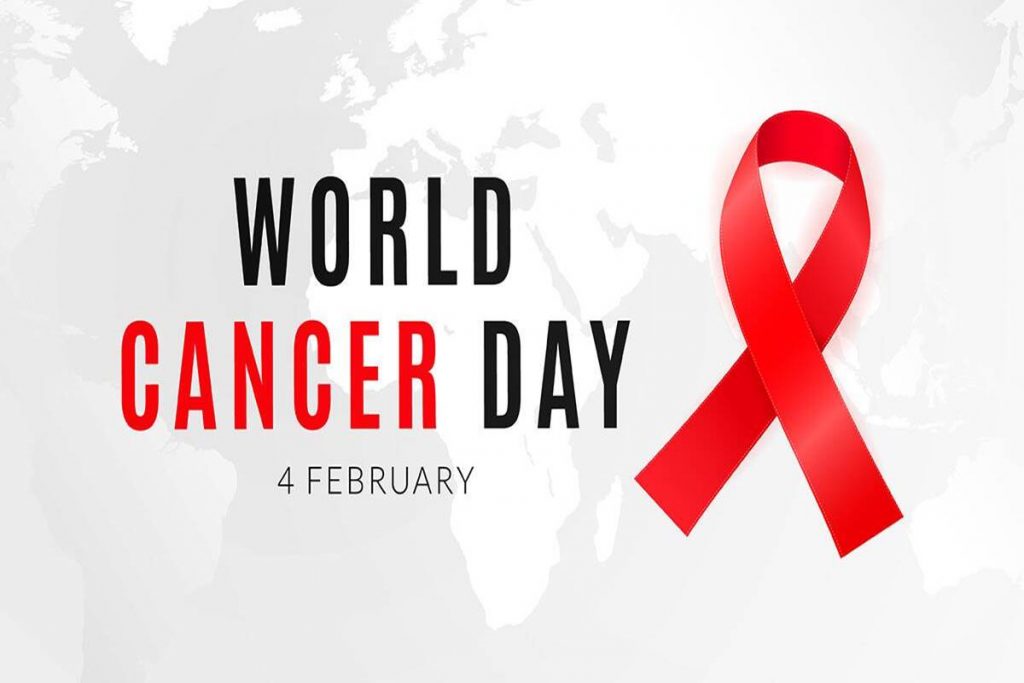 Dr Jacob has expertise in the areas of solid malignancies, haematological malignancies, Intensive Care and procedures. He added that according to the Globocon data of 2018, every year in the world are 18.1 million cases of cancer. In India it is 30 per cent of the world figure. Secondly there are 9.6 million deaths due to cancer in a year, which means 17 deaths in every minute.

"According to the figures one can know the significance of the disease. Early detection and early diagnosis can cure a cancer patient," Dr Jacob said. "People avoid reporting early symptoms to the doctors, due to which there is delay in diagnosis. Symptoms such as swelling anywhere in the body, lump in breast, blood in stools, blood in sputum, problem in swallowing for more than few weeks are the symptons and in such situations a person must immediately report to a doctor," Dr Jacob suggested.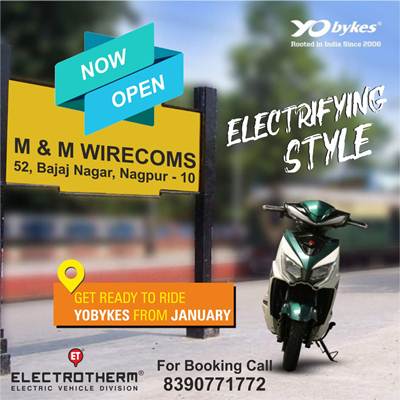 He also mentioned that screening of cancer was not routinely done in India like the west, which would have also helped in early detection of cancer. Dr Jacob also told that the chance of recovery in stage one was 90 per cent, in stage two 70 to 80 per cent and stage three 50 to 60 per cent and stage four 15 to 20 per cent but these values will change depending on the site of the origin of cancer. He also added that Nagpur is a developing cancer hub of central India. "Now one has to only come to American Oncology Institute (AOI), if he finds symptoms. All types of treatments are available under one roof," Dr Jacob said.
Sharing his message on World Cancer Day, Dr Jacob said that all must pledge 'I am and I Will' which means everyone must take small steps like exercising regularly, avoid obesity, take healthy diet, do regular exercise, avoid consumption of alcohol, smoking, chewing tobacco etc to help us to get brighter and healthier. All of us should move together to make the world free of cancer. Together all of our actions matter, he summoned.