India Shelter Finance Corporation Limited was recently awarded 'Housing Finance Company Lending for Affordable Housing' at the Inclusive Finance India Awards. The Secretariat Presentation Award Ceremony was held in New Delhi. India Shelter Finance Corporation has undertaken path-breaking work in providing access to housing loans to low-income families that are left out of the opportunity of affordable finances.
The selection of the award – 'Housing Finance Company Lending for Affordable Housing' was based on the Organizations outreach, asset quality, growth, and commitment to the development of the underserved of the country by helping them get access to safe and improved homes.
The company's CEO Anil Mehta was felicitated by Anurag Thakur, Hon'ble MoS Finance and Corporate Affairs, GoI. What we do is one of the highest impact economic activity, where we have helped around 70,000 families. We employ about 1,300 people in 14 States and hope to have our presence all over the country in the near future, says Mehta.
India Shelter Finance Corporation has been at the forefront of helping first-generation urban families get access to housing credit since 2010. They have worked through years to set up a hassle-free loan management process that is effortless, uncomplicated, and serves the middle and lower segment. They aim to grow twice in strength by the coming year. India Shelter has been fulfilling biggest dream of average earning Indian citizen which is to own a house. India Shelter is there to make their dream into reality to buy a house or construct/ improve/ renovate their exiting house.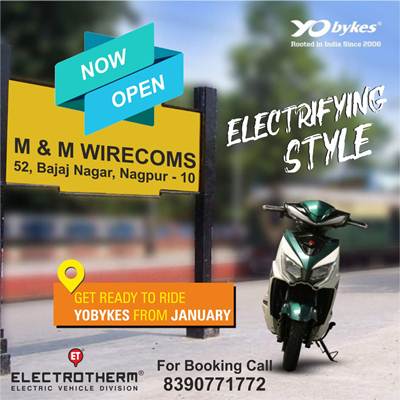 About India Shelter Finance Corporation:
India Shelter Finance Corporation Ltd (ISFC) is a housing finance company registered with National Housing Bank (NHB). ISFC has a presence in 14 states with over 100 + Branches and has a committed workforce of 1300+ employees. ISFC has AUM of INR 2000+ Crores and a networth of 922 Cr. ISFC has benefited 45,000+ households with its loans. ISFC's mission is to improve the reach and quality of housing to middle classes based on its deep understanding of risk evaluation without documentation and create social impact in life of its customers. Their core values of honesty, respect, and hard work form the essence of their identity and are an integral part of their day-to-day business.
What makes India Shelter Finance stand out?
● Easy documentation
● Loan without proof of income document
● Door-Step Service
● SMS and voice call updates about the status of the loan
● All Day Customer Support
● Speedy Approvals