The 16th National Convention of the Union Bank Staff Association concluded with a grand ceremony at Yadav Bhawan, Smriti Mandir, Dr. Hedgewar Memorial Committee, Reshimbagh. A new executive body was elected for the term 2021 to 202.
Prabhakar Awasthi was elected as National President, Chandrakant Khanjhode as National Working President Amravati, while Rajendra Kadam from Mumbai, Parag Nigrude from Pune and  Amit Dhone and Pinki Dongre from Nagpur were elected as the National Vice-President. Kishore Bapat of city was elected as the National General Secretary of Union Bank staff association. Mohan Yamgekar from Mumbai and Manoj Hokam from Nagpur were elected as Deputy General Secretary, whereas Vaibhav Kalyankar as National Treasurer.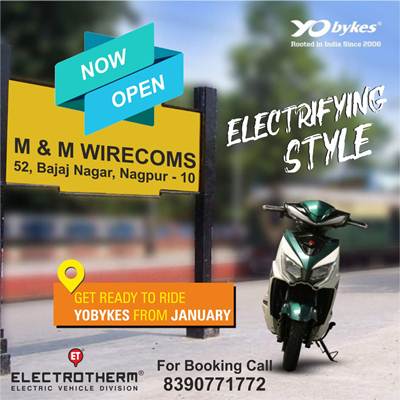 Hemant Prasad from Gujarat, Prem Prakash from Bilaspur, Shrikant Mehetre from Achalpur were elected as Secretary. And Vishwanath Pai from Mangalore and Nitin Borwankar Nagpur were elected as Organizational Secretary. Mukesh Parihar from Jodhpur, Jai Shankar from Bangalore, Sagar Kokate from Amravati, Joshef from Mangalore, and Akshay Mishra from Yavatmal were elected as Assistant Secretary. Ashish Karambe as Office Secretary, and 25 Central Executive Committee * (CEC) members were elected from all over India.
Anilkumar Chaudhary of Delhi, a leader of National Organizations of Bank Workers, worked as an elected official. The ceremony was conducted by Raju Pandey, former Secretary, NOBW. The function was conducted by General Secretary Kishore Bapat and the new executive was guided and expressed gratitude by Chairman Prabhakar Awasthi. Manyavaro expressed greetings and good wishes to the new executive. From Vande Mataram, the grand 16th session of the National Convention took place.