JD Sports Youth Foundation organized Adventure Sea Swimming Expedition at Goa under Fit India Movement. Jayant Duble established a new record by crossing the distance of 24-km between Chapora Fort and Aguada Fort in Arabian sea with a timing of 4 hours and 50 minutes.
Nagpur teenager Jayant plunged in the water from Chapora Fort in the presence of observers of Goa Swimming Association, a unit of the Swimming Federation of India. At the starting point, Chapora River meets the Arabian Sea due to which the strong currents are made which oppose Jayant to swim forward and he successfully overcomes them.
Several jelly fish and other fishes including dolphins were there during the course of swimming. During the further progress of Jayant's swim the water sports activities and speed boat of Baga beach and Calangute beach created a lot of waves which caused difficulties in swimming.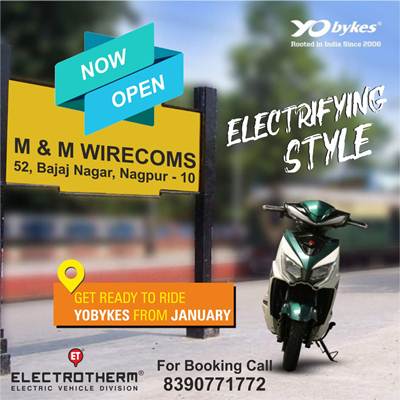 The Captain of Ports department, Goa supported a lot for water traffic control and also issued caution notice to all the boats and cruise operators. Finally Jayant successfully completed this expedition in front of Aguada Fort at 3.25 pm. He was accompanied by his coach and father Dr Jaiprakash Duble, his mother and mentor Archana Duble, director of the expedition Subodh Sule and ex-Naval cadet Lakshmi Parab of Goa.
On behalf of the Swimming Association of Goa, K Sainath was the observer. After the feat, Jayant was feeling a sense of accomplishment and was looking forward to his next event which is to be held on Sunday. Through this expedition, Jayant gave the message of drowning prevention and Fit India Movement.
Jayant was congratulated by Santosh Barne of Silver Fitness Club, Supriya Badve of Sportsindi, Dr Sambhaji Bhonsale of Dolphin Club and Vijay Saha of Lifesaving Federation of India. After the completion, Jayant was felicitated by Goa Swimming Association and the local community of Chapora.