The three day Confederation of All India Traders (CAIT) took place in Hotel Pride, Nagpur. The program began with the organizers thanking everyone present for being there. Despite the pandemic large number of people were present in the function. Many people from all corners of the country came and shared their experiences, good feelings, bad feelings everything with the CAIT team. Women CAIT members were also welcomed in a very nice and dignified manner.
Praveen Khandelwal welcomed everyone and made sure that the decorum of the meeting will not be spoiled under any situation or circumstances. He said, "Due to the pandemic he didn't expect such a mammoth crowd but I happy to say we had done provision for 175 people but more than 275 people and counting have come and obliged us with their presence. Nagpur's meeting is the first meeting of the decade and I am happy to announce that CAIT will now work under automode".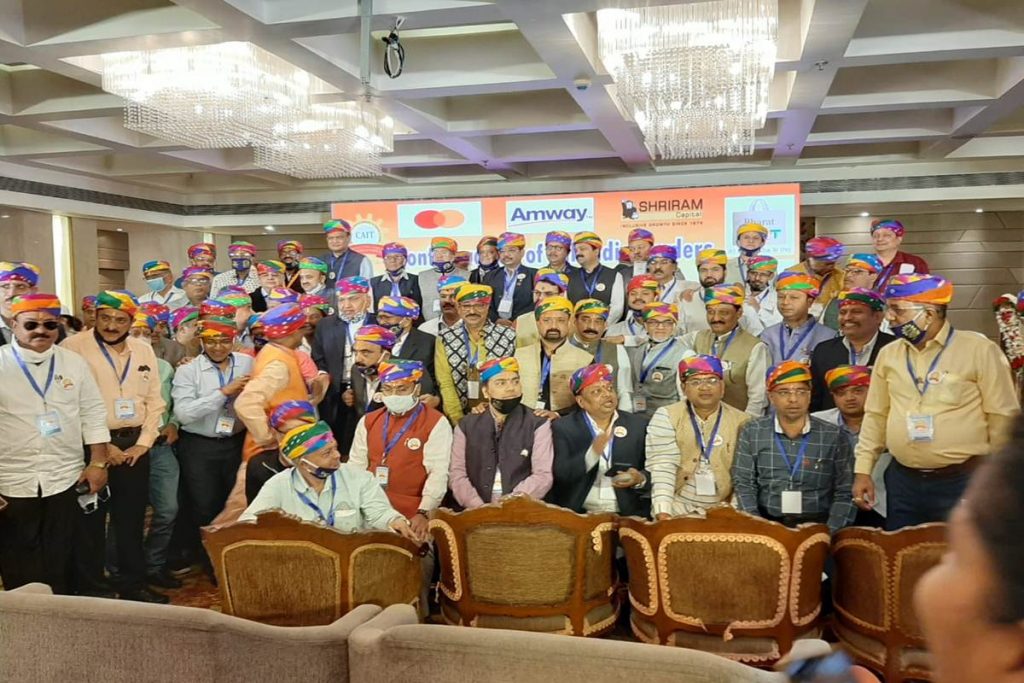 B C Bhatia assured everyone present that the CAIT has and always will work only for the betterment and security of the traders in the country. He said, "In CAIT everyone is treated equal and no one has the authority over the other".
Pradeep mentioned that its good to see the CAIT members meeting after almost a year, the last meeting happened on 4th of March in Patna. Due to the pandemic it got delayed several times finally it is happening in the orange city-Nagpur. He said, "In the next three days we have experts who will tell us about how the past few years have been for traders, how the present is going on and how the future will be like. With a heavy heart I have to say that during the last year we have lost many of our prominent members of CAIT. CAIT will start a new innings today and many important issues will be discussed in the next 3 days".
Mahendra Bhai Shah said, "CAIT has fulfilled each and every responsibility given to us. The PM has time and again praised the CAIT team for its brilliant and amazing efforts in his tweets." Bhatia has said that Internet, Digital Payment and Courier Service are the most important pillars for flourishing any business".
The first issue that was discussed was the fact that during lockdown CAIT team has made sure that no trader get short of any sort of essential commodities needed by them. For this the entire credit goes to the distributors of CAIT. Secondly, we boycott Chinese goods , for this video conferencing happened for non-stop 80 days and in the last 1 year Chinese goods import have been reduced to over 20 per cent thanks to CAIT. Thirdly, due to the efforts of CAIT, legal notices have been sent to Amazon, Flipkart by Madras High Court. Fourthly, the Government of India is in talks to make 29th of June as National Traders Day.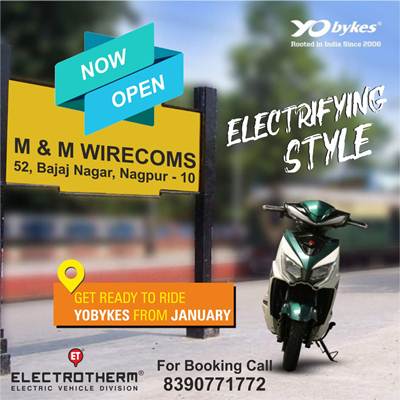 Apart from this there is talk about how to reduce the number of license for a business from 28 to 1. There is also talk about how few traders in UP should get general insurance.
After this few points were discussed regarding the problems CAIT people are facing due to the wrong implementation of GST and how we can reduce it. The traders are facing many losses and problems due to GST. Many people came to the dias to educate us about the importance of having a balanced accounting system. How it is very beneficial to have a very balanced, disciplined accounting system for any sort of business to flourish. CAIT has called for a Bharat Bandh on 26th February. The All India Transport Welfare Transport Committee has supported CAIT for this and has decided to hold Chakka Jam of transporters on the same day.