The Construction industry is grappling for its survival, said Rajendra Aathwale, National Vice-President of Builders Association of India.
Aathawale, in an exclusive interview with The Live Nagpur further added that the labour problem has badly affected the construction industry.
"Bank loan installments are overdue of those who had taken a bank loan. An increase in the rate of interest has also created a financial burden on the builders. Even the Covid-19 financial package of Rs 23 lakh crore declared by the Government did not penetrate to the two and three-tier cities," Aathwale said.
He added that bifurcation of the package was necessary for two and three-tier cities, as it has benefited only metros.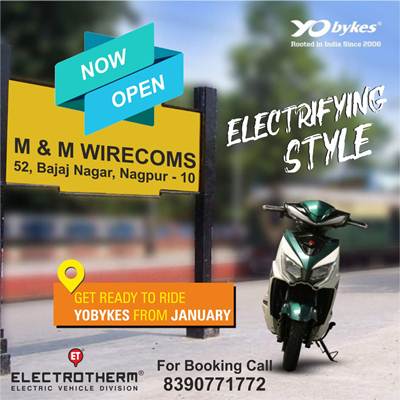 He also added that affordable housing was not viable in small cities. "Even the scope of Pradhan Mantri Aawas Yojana, was not possible in small cities. As the Government wants 30 square meter flat. In which the Government investment is 80 percent and the remaining 20 percent of the builder. But the high land cost in the metro does not make the scheme viable in small cities," Aathwale clarified.
He further added that the good thing that happened for the construction industry was the reduction of rates of stamp duty. But simultaneously the rate of sand, cement, steel, and other building material has brought the construction industry back foot. "In a period of just two months, the rate of building material especially sand, cement, and steel have increased up to 40 percent. There must be a regulatory authority to control the cartelling of rates of these commodities," Aathwale feels.