Apparently growing cybercrime has its root cause in foolishness on the part of the people, who commit small mistakes and fall prey to the criminals. The remarks were made by Assistant Commissioner of Police (Cyber Cell) Dr. Ashok Baghul.
During an interaction with The Live Nagpur, Dr Waghul stated that different methods are used by criminals in luring the gullible users of the internet. Their skills make people fall victim and lose money or other abuses. Dr Baghul, who has acquired doctoral degree in Cyber Crime, has also studied LLB and LLM and is well acquainted with 'misuse' of the modern technology for committing frauds.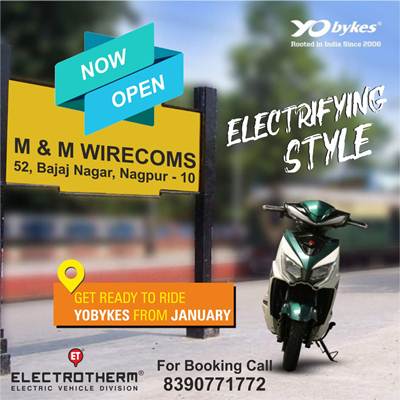 He has been generating awareness about the common mistakes committed by the people while operating internet and other related electronic gadgets. He quoted several examples where even police officers and other highly educated persons fall victims to the cyber criminals.
Dr Baghul, who was meritorious students throughout his career, said that people are not attentive to rules, and care needs to be taken. "Ignorance of Law is no excuse" he reiterated. He was in the news for early detection of ases reported to his office. On Saturday, he returned 111 mobile phones, worth Rs 32,06,117 to the respective owners. The cases were reported to the Cyber Cell.
He spoke about Golden Hour, during which the victim should report to the police. This is true so far as financial frauds are concerned. He has been educating bank officials to act swiftly so that their Bank's clients are not cheated. With modern technology available, craze of 'using' the technology has resulted in a large number of them getting fooled. This is not because the technology is bad. In fact they are fooled because they fail to take adequate care while using the technology.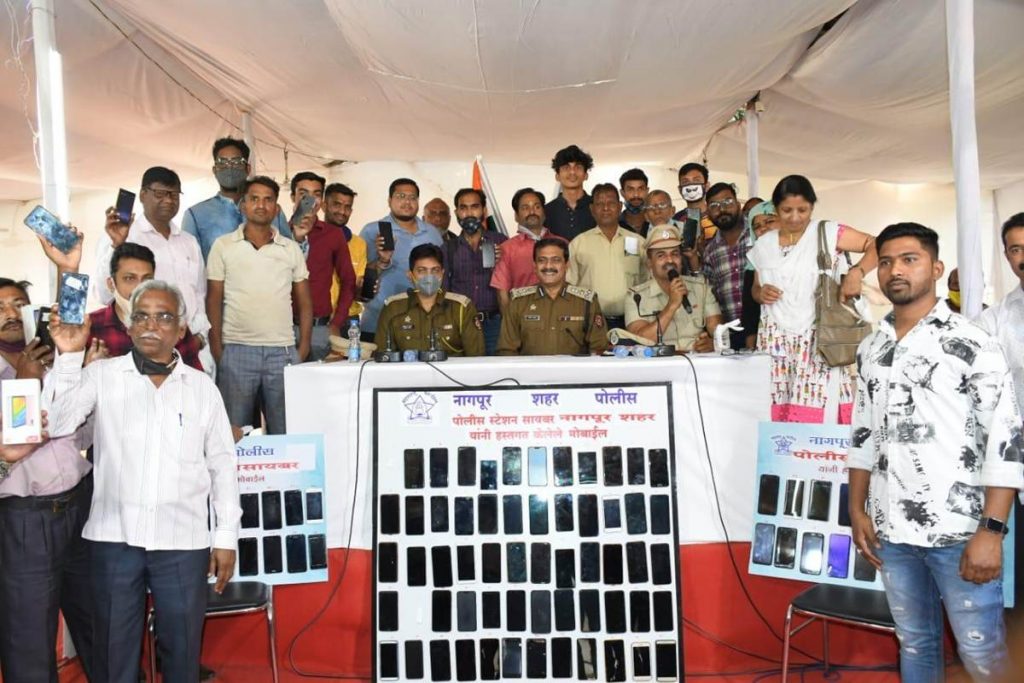 Dr Baghul so far as conducted over 80 awareness programmes for students of schools and colleges and their parents. He also remarked that media can play a major role in generating awareness among people. With the situation compelling use of internet for almost all the activities, information about the precautions to be taken must be disseminated to the lowest rung of the society,
Coming from a middle-class family background Dr Baghul has strong determination and will power. He has appealed to youngsters to have clear goals of life and work hard to achieve the desired goals in life. At the same time, he has appealed not to fall prey to appreciation received and deviate from the goal.