A major leakage has been developed on Bastarwadi Feeder line at Kharipura on Monday. The leakage will be plugged by taking a 12-hour shutdown on Feb 17, 2021. The 12-hours shutdown at Kharipura will start from 10 am on Feb 15, 2021 to 10 pm & following which water supply in 3 ESR's of Bastarwadi-1, Bastarwadi -2, Bastarwadi-3 areas will remain affected.
NMC-OCW has appealed people from the affected ESR areas to store sufficient water for their use. Water supply through tankers in affected areas will also be notpossible. The inconvenience caused is deeply regretted.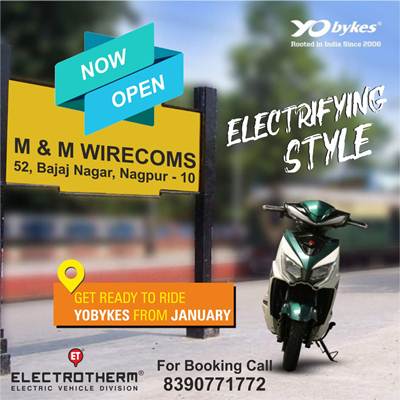 Areas to remain affected are:
Bastarwadi 1 ESR:- Lalganj, Telipura Peotha, Qaimi Bagh, Prem Nagar, Narayanpeth, Sriramwadi, Dahi Bazaar, Dalal pura Chowk, Khairipura, Zade Chowk, Bastarwadi 2A ESR:- Mahdi Bagh, Kinkhede Layout, Jamdarwadi, Vrundwan Nagar, Shahu Mohalla, Kundanlal Gupta Nagar, Pola Maidan, Namdev Nagar, Indira Nagar, Kolbaswami Nagar, Pathrabewadi, Joshipura, Sonartoli, Anand Nagar, HUDO Colony, Kanji House Chowk.
Bastarwadi 2B ESR:- Bangladesh, Tandapeth, Naik Talao, Sambhaji Kasar, Musalmanpura, Lendi Talao, Ladpura, Nandagiri Road, Sweeper Colony, Thakkargram, Pachpaoli, Vinkar Colony, Maratha Chowk, Chakna Chowk.
Binaki 2 ESR:- Panchwati Nagar, Dhammadeep Nagar, Bokade Layout.
– Laxminagar (Old) ESR to be cleaned on Feb 17.
-No Tanker Supply during and after water supply in affected areas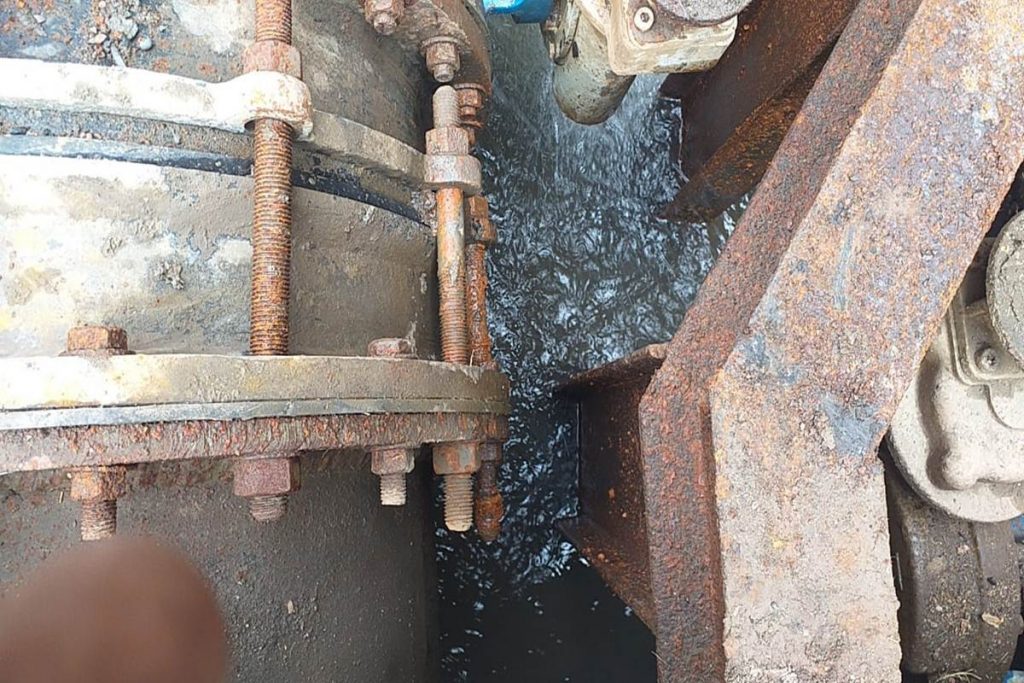 Nagpur Municipal Corporation & Orange City Water, following its commitment of providing clean & safe water to every household has started its yearly ESR Cleaning drive for year 2021. Under this drive NMC-OCW has now planned to clean Laxminagar (Old) ESR on Feb 17 (Wednesday). While Takli Sim (Hingana T Point) & Takli Sim Sump (Hingana T Point) on Feb 20 (Friday) , Pratap Nagar ESR on Feb 22 (Monday),
Trimurti Nagar (New) ESR on 24 Feb (Wednesday) and Jaitala Sump will be cleaned on Feb 26 (Friday).
All ESR's will be cleaned from 10 am to 6 pm. Owing to ESR cleaning/shutdown, water supply to many areas that gets supply from these ESRs will remain affected. Areas (ESR"s) to remain affected following ESR cleaning Drive Laxminagar Old ESR on Feb 17 (Wednesday) – Abhyankar nagar, bajaj nagar, Madhav nagar, Laxmi nagar, aath rasta square, NEERI, pawartoli, mate square, friends layout, VNIT, Gittikhadan layout, P&T layout, rahate layout, Income tax colony, Atrey L/o, SE railway colony, central excise colony, dhangarpura, tatya tope nagar, RPTS road, Jeril lawn square, Rahate colony square, Dikshabhumi road, etc. NMC-OCW has appealed citizens to store sufficient water for their use as tanker supply will also not be possible & co-operate.