The Orange and Aqua lines of the Nagpur Metro Rail Project have been started at every 15 minutes. Now shuttle buses will be plying from the Airport Metro Station to the Airport from  February 18. Maha Metro, Nagpur Municipal Corporation and Mihan India Limited jointly operated the Airport Metro Station to Dr. Babasaheb International Airport and it is being made available from Dr Babasaheb International Airport to Airport Metro Station.

This bus is an electric bus which has a large luggage compartment so that the citizens can easily reach the airport. Electric bus fares from Airport Metro Station to the airport will be at government rates. This shuttle bus service will be available to the citizens from 8 a.m. to 8 p.m. Khapri Metro Station to Mihan Metro Rail Feeder Service will also start from Feb 18.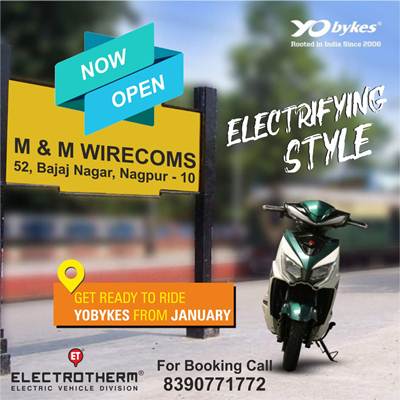 Apart from this, a joint venture between Maha Metro and India Pacific Travels is providing Metro Rail Feeder Service to and from Khapri Metro Station to Mihan area. This feeder service will also be in service to the citizens from 18th February 2021. The main fare of this feeder service is government. Will be by rate.