The slogan 'Aasi Nabbe Pure Sau'- is coming true in terms of rates of petrol and diesel. On Monday morning the rate of petrol in the city was reported Rs 95.95 per liter, while that of the premium quality of petrol was reported at Rs 98.81.
Amit Gupta, President of Vidarbha Petroleum Dealers Association, while talking to The Live Nagpur said, "It's our DSM who has to face the heat of the customers, in the morning. Dealers do not get any benefit of the daily increasing price, as our commission rate is fixed, but the operational losses that we have to bear are also increasing."
He added that premium petrol will reach 100 in just a couple of days, while the regular petrol will take a week. He informed that from June 2017, Petrol prices in India are revised daily, and this is called the dynamic fuel price method. Petrol and diesel rates are revised at 6 a.m. every day. Earlier prices were revised every fortnight.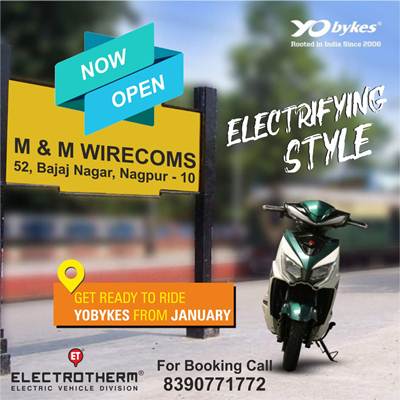 Various factors impact the price of fuel. These include rupee to US dollar exchange rate, cost of crude oil, global cues, demand for fuel, and so on. When international crude oil prices gain, prices in India move higher. Price of fuel includes excise duty, value added tax (VAT), and dealer commission. VAT varies from state to state, Gupta clarified.
Citizens are fumed on the daily price increase. "The Union Government who, came into power with the slogan of bringing down the fuel price, is increasing the price daily despite of rate of crude oil much less in the international market, as compared to that during the UPA Government regime. On all fronts the NDA Government is squeezing the common man for the benefit of one or two corporate houses," said Adv Ashok Yawale.
Mahesh Shriwas, another social worker added that petrol and diesel has cascading effect on the rates of many commodities, as well as transport fare, is like a theft on the pocket of the citizens. The Government must not behave like the British Government, which aim was to take home huge profit. "Is there a democracy in the country, in which Government of the People, By the People and for the people's welfare exist, is a big question mark," Shrivas said.