A splendid hat-trick by Aman Tutti propelled Hansraj FC to a resounding 5-0 victory over Veer Club in the JSW-NDFA Senior Division Football League, organized by the Nagpur District Football Association, at the Suyog Nagar ground here on Tuesday.
Hard working forward Aman Tutti struck in the 18th, 34th and 40th minutes to complete a wonderful hat-trick.
In the second half, Om Vishwakarma (81st minute) and Arvin Baksaria (84th minute) chipped in with a goal apiece to rout Veer Club.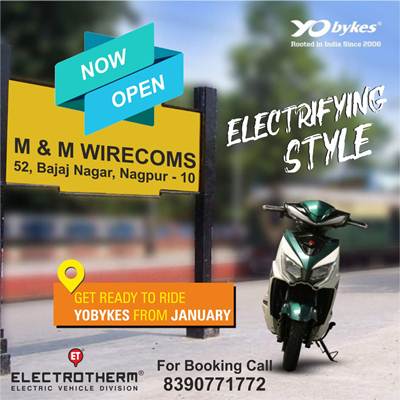 Earlier in the day, Nagpur Star rallied back to beat Gouhar FC 2-1. Shafique Ansari put Gouhar Club ahead in the 11th minute.
However, eight minutes later, Nagpur Star Club levelled the scores through Tilak Rajput.
Just when it looked the match will end with a 1-1 draw, Babu Francis found the target for Nagpur Star in the 81st minute to shatter the hopes of Gouhar Club.
Wednesday's matches
Young Boys vs Green Flag at 1.30 pm.
Rahul Academy vs Al Fateh Fc at 2.30 pm.