Two couples – one along with their son– and a father-daughter chose an untrodden path to usher in Valentine's Day as they cycled 100km on Sunday morning. Kalpana and Mangesh Gulwade, Aarti and Abhay Kelkar and Milind and Prajakta Chittawar were among the 29 riders who professed their love for cycling in a brevet populaire organised by Nagpur Randonneurs. Brevets populaire (100 and 150km) and brevets (200km and above) are long-distance checkpoint rides organised worldwide under the aegis of Audax Club Paris.
In India, these rides are organised by Audax India Randonneus, to which Nagpur Randonneurs is affiliated. The populaire, which started at Zero Mile at 5:30 am, went to the KKBP toll post on Outer Ring Road and ended at Airport South Metro Station. While 24 riders officially registered for the event, five rode along supported by Nagpur Randonneurs.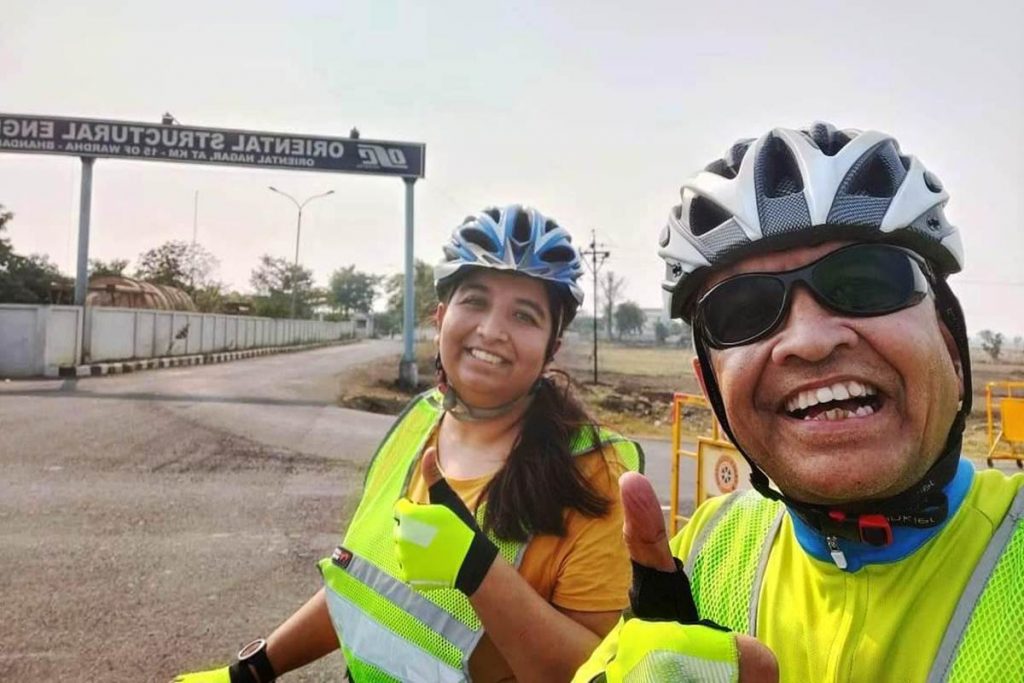 Doctors Kalpana and Mangesh of Chandrapur had specially come to participate in the BP, while doctors Aarti and Abhay used the event to get back to cycling after an injury break. Prajakta, who studies abroad, used the popularity to strengthen her bond with father Milind. Of the 29 riders who started, 27 completed the ride.
The finishers are Mukul Bhende, Pooja Harban Singh, Dr Nirbhay Karandikar, Aarti and Abhay's son Shaunak, Malinath Koli, Pushkar Kulkarni, Akshat Kumar, Atanu Mukherjee, Amogh Palande, Parag Paranjpe, Jitendra Parmar, Shantanu Sengupta, Shakal Shukla, Pradeep Singh, Sanjay K Singh, Swati Singhee, Ajay Katkar, Rahman Latif, Sanjay Jamgade, Bhushan Shende and Ankush Dewani.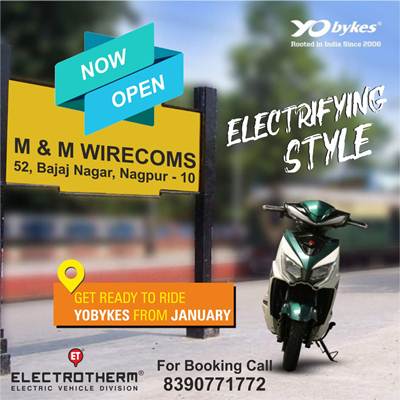 All finishers received medals and certificates at the end point from Nagpur Randonneurs.