Four schools of the city are under the radar of the Education Department after charging an extra fee to the parents for the last 3 years which is a total of Rs 13 crores. Now as the matter is exposed, the department has directed these schools to return the complete amount to the parents.
The Education Department has directed Podar InternationSchool (Besa), St. Vincent Palloti School (Jafar Nagar), Sandipani School (Hazaripahad) and Xaviers School (Hirwinagar) to refund the excess fee taken from all students in the last three academic sessions.
As per the information, in total, the four schools took roughly 13 Crore worth excess school fee from the academic year 2017-18 to 2019-20. Amongst all schools, Podar has to refund around 4.77cr where St. Vincent Palloti will return 3.15 crore. Meanwhile, Sandipani and Xavier's school will return an amount of Rs 3.47cr and Rs 1.15cr respectively.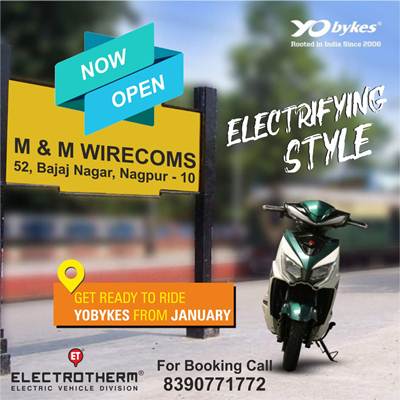 The Education Department passed the directives to the schools after parents protested about the ignorance in fee concessions at the time of Covid-19 pandemic as many parents faced job losses and salary cut.
Also, schools were physically closed in the year 2020 in order to curb the spread of the virus. In such a scenario, parents demanded fee concession but remained unheard of due to the negligence of the school management. To press for their demands the parents started protesting. Many such protests erupted in the past couple of months, after which many schools were forced to give concession on the fee.
On enquiring about the incident, the Deputy Director for School Education, Vaishali Jamdar told the media that, these 4 schools collected excess fee in the name of activity charge, computer fee and e-learning charge. According to the Maharashtra Education Institutions (Regulations of Fee) act 2011, schools can hike only up to 15% every 2 years. Noting this, Jamdar directed the school management to refund the fees to parents.