With strict vigilance on overcrowding Nagpur Municipal Corporation's (NMC) Nuisance Detection Squad (NDS) search team has taken action on seven halls in the city today. In the action by NDS it was observed that the rules issued by the administration for the wedding ceremony were being violated. A fine of Rs 37,000 has been levied on various halls in the city.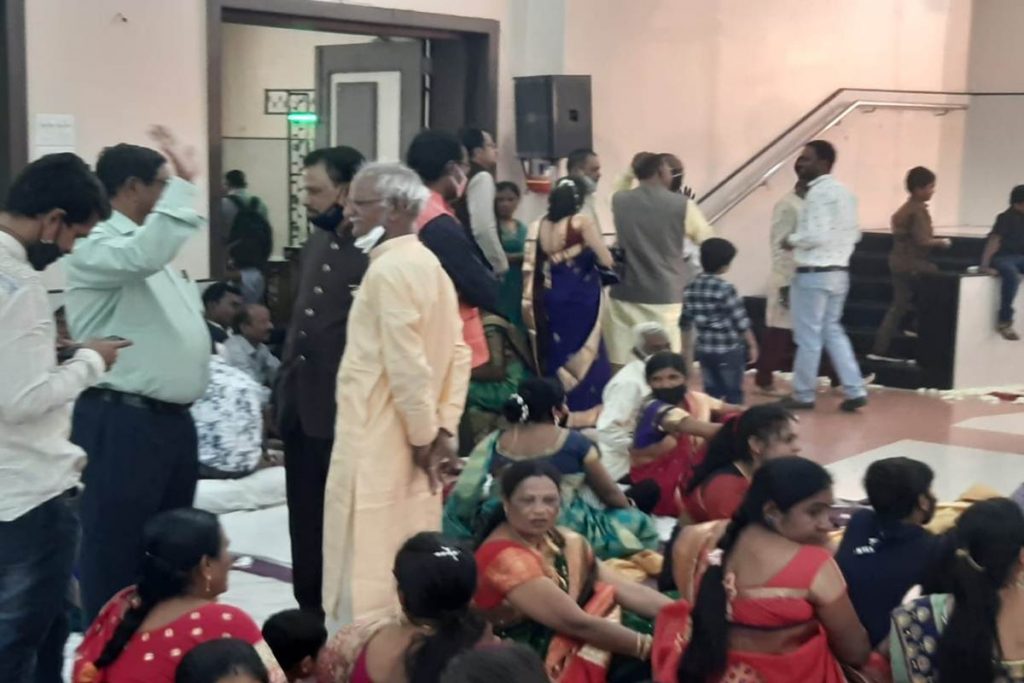 As per the instructions of the Municipal Commissioner, the operation was carried out under the guidance of Veersen Tambe, Head of NDS, Sanjay Khandare, Head of Laxminagar Zone NDS, Dharmaraj Katare, Head of Dharampeth Zone NDS, Naththu Khandekar, Head of Nehru Nagar Zone NDS and Premdas Tarwatkar, Head of Sataranjipura Zone NDS.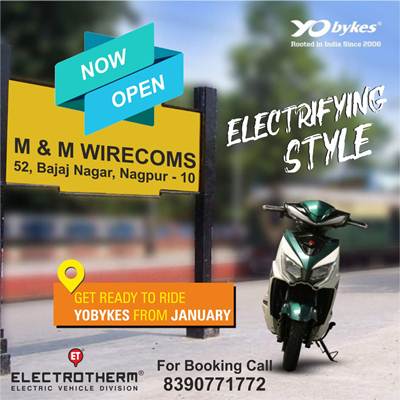 These include Parate Hall in Laxminagar Zone, Radhe Mangalam Hall, Golden Leaf Lawn, Saibaba Hall, Kusumatai Wankhede Hall in Dharampeth Zone, Jattewar Mangal Karyalay in Nehru Nagar Zone and Pritam Hall in Sataranjipura. A fine of Rs 5,000 each has been levied on them for not keeping the sanitizer in the Matru Mangal Karyalay. The number of corona positive patients has increased in the past week. It is important for citizens to understand that the risk of covid infection is not averted. So ignoring safety rules is becoming dangerous. For that, everyone needs to wear a mask, use a sanitizer, maintain social distancing, and wash their hands regularly. The growing number of Covid patients is due to the neglect of these matters. Khamla, Swavalambinagar, Jayatala, Ayodhya Nagar, New Bidipeth, Vathoda, Dighori, Jaripatka, Jafarnagar etc. areas of the city have the highest number of corona victims. Therefore, the citizens of this area need to be vigilant while taking care of safety norms.