There is a reason to smile for the wildlife lovers as the first 'Tourist Safari' in tehsil is going to begin in Bhadravati Forest Range at Chora through Joint Forest Management Committee. It will be open for tourists from February 19. Chora village is situated near Tadoba Andhari Tiger Project (TATR), a National Tourist Park. The village comes under buffer zone and core zone jungle and it is rich in its flora and fauna. It is full of various types of trees, birds and many species of butterflies.
Apart from this it is a habitat of tigers, leopards, biosons, sloth bears, wild cats, stags, deer, chitals, blue bulls, chousingha, wild dogs, mongoose, wild boars etc. Through a resolution, Joint Forest Committee developed 37.5 km long road extended through compartment no 902, 503, 207, 208, 206, 210, 205, 204, 201, 201A, 202A, 203 for the tourists by using old roads.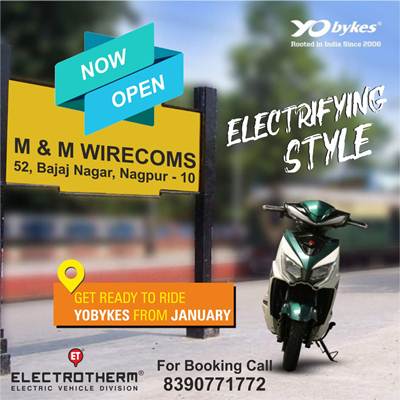 Surveillance cameras will be installed to check the activities of the tourists. The motto behind this is to propose wildlife co-existence with the people's active participation, mainly to protect the forest and make employment available for the local youths. "When the Tourists Safari starts, the local in the vicinity of the village Chora will have employment opportunities. Hotels will come up, Gypsies will run on the proposed roads, Guides will be given proper training," informed Bhadravati Range Forest Officer ST Rathod.