Giving a sign of relief to those having marriages fixed for future date, the precious yellow metal has, created enthusasism among the buyers and footfall has increased at the jewellers showroom. Majority of the jewellers in city were of the opinion that it was a correction phase and will not last for a long period. But the trend shows that Gold price which was on ascending ladder and had reached all time high during August 2020 to 58,000 per 10 grams.
But during the month of February, it started descending . In the beginning of February, it was at Rs 49,100 per 10 grams. Again with reduction in import duty in the Financial Bill 2021-2022, which was a welcome step by the Government, and the jewellers welcomed it wholeheartedly, seem to be the hidden factor in the reduction of rates said few. As the gold rates are stable in the international market was also another factor they said.

Rajesh Rokde, Secretary of Nagpur Sarafa Association and Director of Gems and Jewellery Council of India while talking to The Live Nagpur narrated that it was a bearish trend. "After a long Bullish period, there is always a bearish trend too. As the rate of Silver is stable at Rs 69,500 per kg. Gold rate will start moving upward," Rokde said.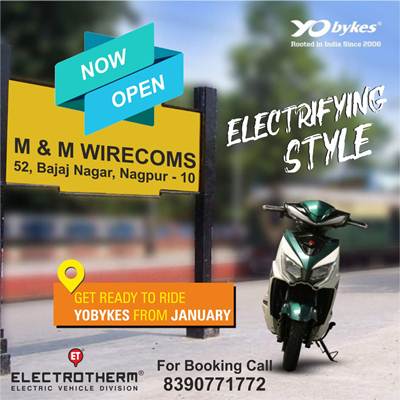 According to him, it was the best time for the buyers. "Gold is always said as heaven investment, so it's the best time to invest in gold. Gold which has become a fashion statement for the middle age group, it's the best opportunity for them" he added.

Even now the trend of wearing jewellery as per the occasion has started, which has increased the demand of jewellery. Marriages are now an event with different functions, which is also an additional factor for increase in the demand. The most important craze for gold will always be there among ladies, all such factors will increase the demand for the precious yellow metal, and as the law of demand and supply, the descending trend will not last for a longer period, with increasing demand, Rokde opined.