Despite strict actions, people tend to act ignorant and complacent. Citizens are turning out in large numbers on street markets, malls and shopping complexes. Markets in the city are being overcrowded and there is a gross violation of Coivd-19 guidelines.
Restaurants, Bars and other food outlets are also violating the norms. Many shopkeepers in the market are running their street shops without proper precautions and without the usage of face masks. After the recent spike in the coronavirus infection, the Union and State Government has tightened up the guidelines to prevent the further spread of the virus.
The city administration has also ensured strictness on the Covid-19 prevention front. In the recent notification released by the city administration, strict norms have been made for the street and weekly markets. The city administration has directed regular market places to be closed on weekend and Weekly markets have been closed till further notice.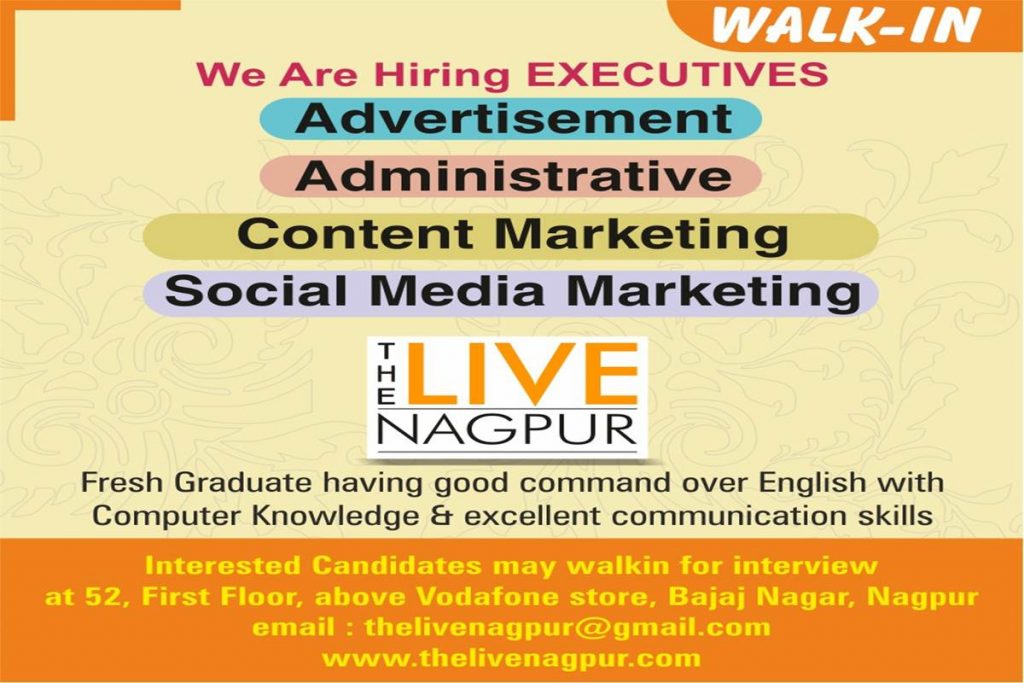 People have been directed to not gather in large numbers. Provisions of penalties have also been made to try to curb the spread. Chief Minister of Maharashtra, Uddhav Thackeray urged the state to follow the Covid-19 guidelines.
He also warned the people that if people don't follow the norms, State Government will be forced to impose a complete lockdown in the state. He also expressed that, the State Government is not willing to impose a lockdown but if people will not act responsibly, State Government will be forced to impose lockdown. He also gave a new slogan 'Mi Javabdar' to the people of the state urging the people to act responsibly.