The Confederation of All India Traders (CAIT) has called for a Bharat Vyapar Bandh on February 26, and the trade organizations in all the states of the country have decided to join the bandh, Delhi is also ready to join it and to make it successful.  CAIT has called for a Bharat Vyapar Bandh, against the recent amendments to the GST rules as it is adverse to business and demanding a ban on e-commerce company Amazon immediately.
CAIT National President B C Bhartia & Secretary General Praveen Khandelwal said that said that on February 26, 'Dharna' will be organized at about 1,500 places across the country, including Delhi, to raise traders voice against the unjustified amendments in GST rules and traders across country will not login GST portal on Bandh day as a mark of protest. They said that most of the leading trade organisations in different states of the Country both at national and state level including Delhi have decided to join the Vyapar Bandh, while some other organizations will also announce their support by this evening.
Bhartia and Khandelwal told that Bharat Vyapar Bandh of traders will be rational and peaceful across the country. While wholesale and retail markets will remain completely closed, shops selling essential commodities have not been included in the shutdown in view of the need of the citizens of the country. Shops which cater to the needs of people in residential colonies have also been kept out of the bandh.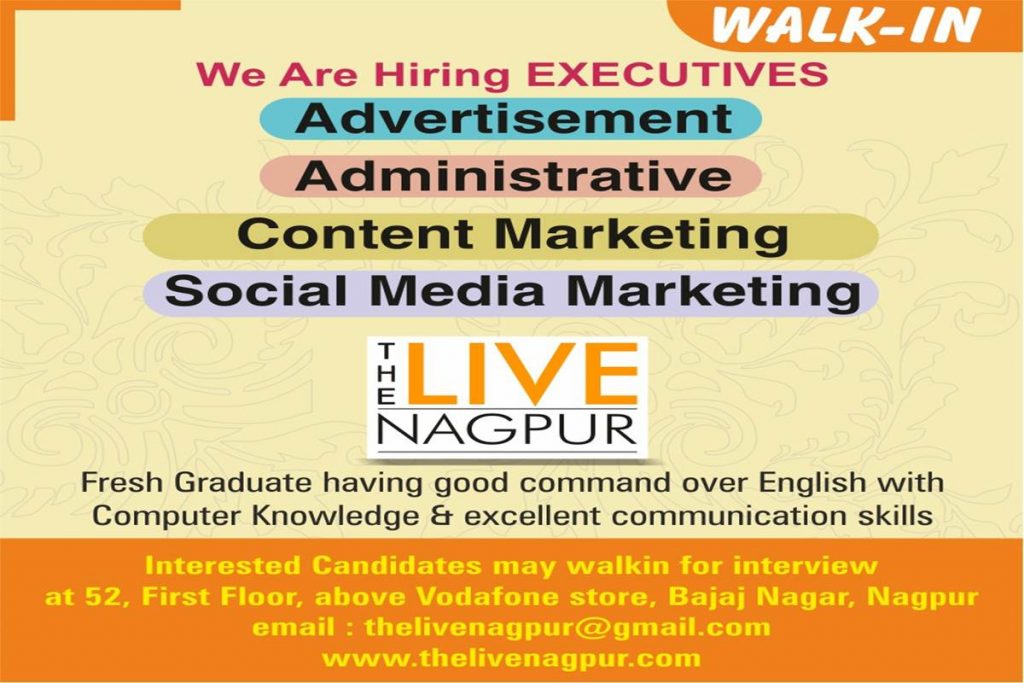 They said that shutting down vyapar even for a day was never the intention of the traders but it is the changed format of GST which has forces us for holding a day long Bandh. GST tax system has become very complex rather than simplified and is completely contradict the original declared vision & purpose of GST implementation, which has now become a never ending cycle of huge compliance's. Instead of simplifying and rationalizing the tax system, the GST Council is working towards imposing maximum burden of tax on traders, which is grossly undemocratic.
Bhartia and Khandelwal said that after amendment in the current rules, the tax officer has been given unlimited rights to many things because of which now the GST registration of any trader will be in hands of the tax officer and he can cancel it even without giving any notice or opportunity of hearing, he can also seize the traders bank accounts and property, also Input credit of tax paid to traders can be blocked. Such provisions will discourage traders and create many obstacles in doing business.
CAIT Delhi State President Vipin Ahuja & State General Secretary Dev Raj Baweja said that the trade associations connected to scooter parts, electrical goods, medicines, computers and computer accessories, chemical, paint chemicals, bicycles, toys, papers, stationary in Delhi, Iron and Hardware, Sanitary Goods, Iron Trade, Jewellery, Rubber Plastics, FMCG Goods, Cosmetics, Readymade Garment, Wood & Plywood, Building Materials, Grocery, Oil, Spices, Food, Electronics, Mobile, Furnishing Fabric, Gift Items, Photo, General store, tarpaulins, ferroalloys, acrylic, aluminum, metal, machinery, marble, radio and radio parts, cement, file and envelope makers, handloom and handloom fabrics, metal scrap, agricultural implements, in Delhi and all over the country have declared their support to Bharat Vyapar Bandh.