A club dispensing Immunity Booster Health Drink, in Old Subhedar Layout was raided by Mayor Dayashankar Tiwari. The Nutrition Club, owned by Sumit Mallik, was dispensing health drink, projecting it to be an immunity booster.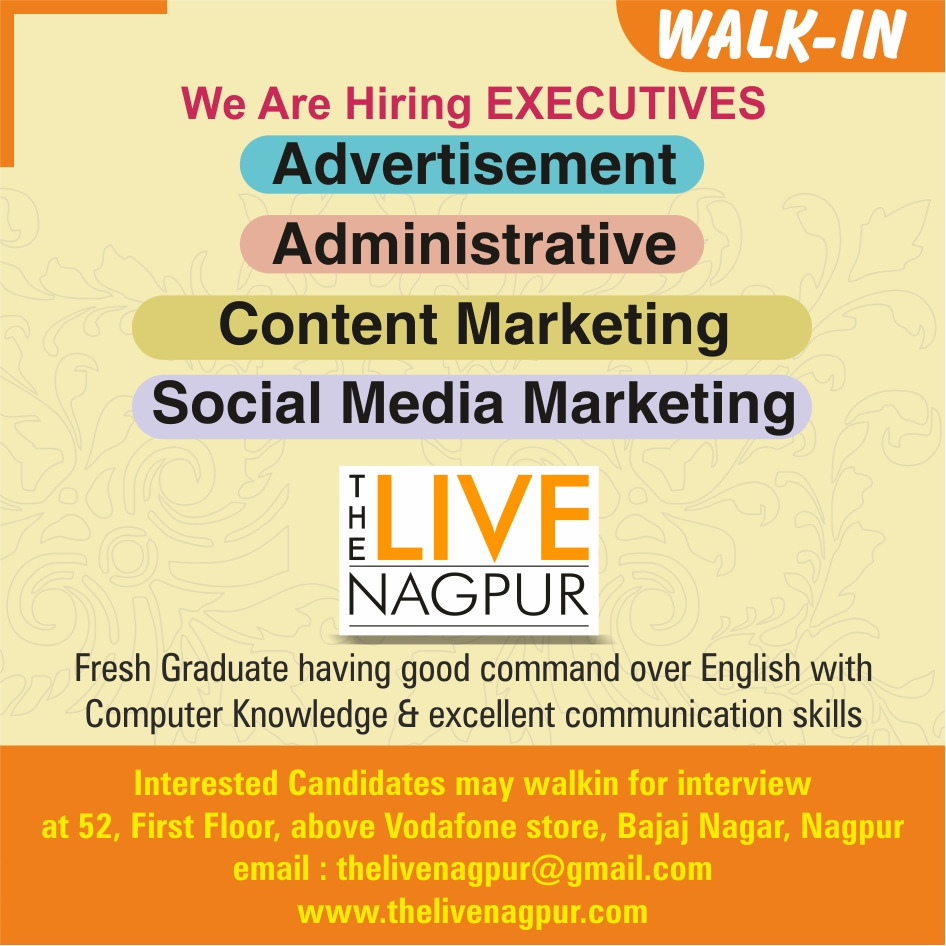 The Club, in a space of about 450 sqft, had about 150 persons, when Tiwari raided the premises. It was projected that by consuming the Health Drink, even wearing mask will not be required. The Immunity Booster was stated to be very effective as protection against Corona Virus.
Additional Municipal Commissioner directed the Nuisance Detection Squad to initiate action against Mallik. A fine of Rs 25,000 was imposed against him, informs Nagpur Municipal Corporation.