Nag Vidarbha Chamber of Commerce announced its support for simplification of GST system on February 26, 2021 at the call of BJP. Ashwin Mehadia, President of the Chamber informed that on July 1, 2017, the Government while implementing, it was said that the taxpayer has to file the same return per month and the input of the purchase made by the taxpayer will also be easily available.
So far more than 900 modifications have been made in the process. Penalties for small errors are being levied up to double the tax amount and the late fee and its interest rate is also very high. More than half of the time of traders is being spent in filing returns and compliance due to which he is not able to pay proper attention to his business. Due to which traders are facing a lot of mental and financial problems.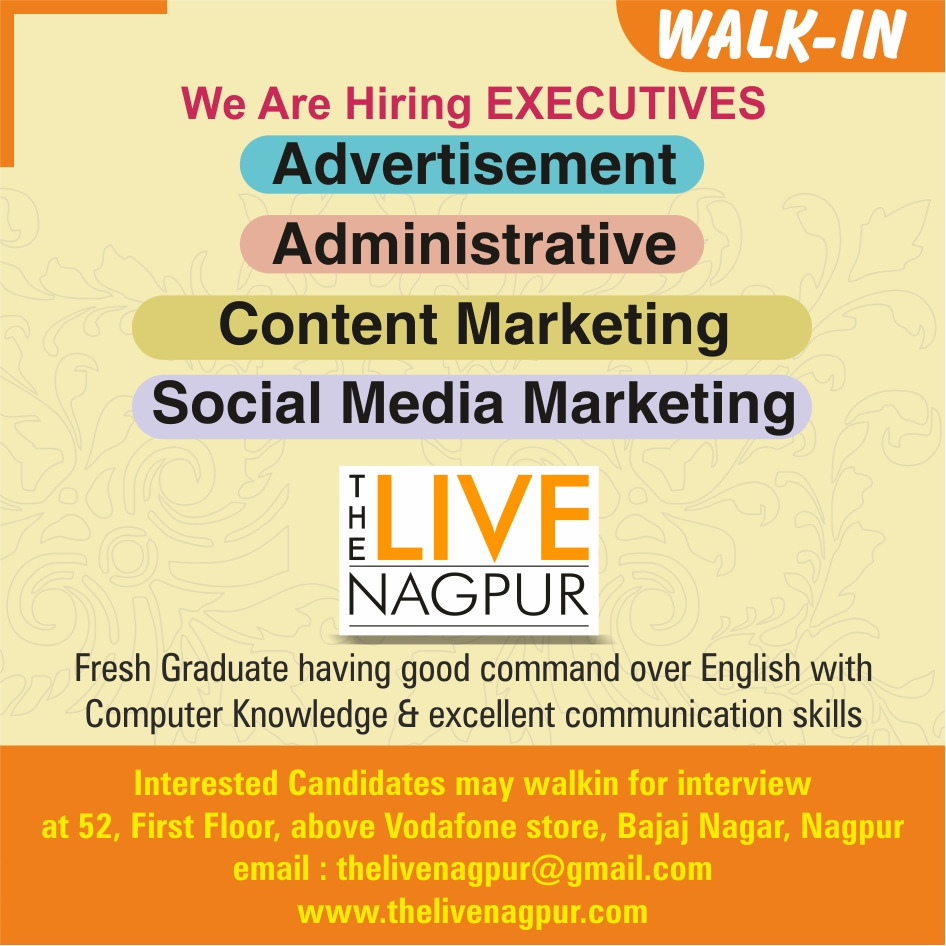 Therefore, the Confederation of All India Traders (CAIT) has launched a nationwide campaign aimed at relieving traders by improving the system and calling for a national level one-day trade shutdown on February 26, 2021 to draw the Government's attention to the plight of traders. Nag Vidarbha Chamber of Commerce called an online meeting of trade union office bearers and discussed the issue. The President/Secretary and representatives of the trade organizations present in the meeting unanimously declared their support for the one-day trade shutdown on February 26, 2021 and also sent letters of support.
Ramavatar Totla, Secretary of the chamber, said that at present, corona infection is spreading rapidly in India and Maharashtra as well as in Nagpur. It is also necessary for traders to start economic activities while defending themselves, their families, employees and their customers. Therefore, all citizens should follow the government guidelines to prevent the spread of the corona pandemic by following the rules of Covid-19.