The Motera stadium in Ahmedabad which is the world's biggest stadium was renamed the Narendra Modi Cricket Stadium on Wednesday. President Ram Nath Kovind inaugurated the venue which will host the 3rd and the 4th Test between India and England.
Union Home Minister Amit Shah, who was the guest of honour at the inaugural function, said that since PM Modi's days as the Gujarat Chief Minister, it was his vision to get the world's largest cricket stadium built in Ahmedabad.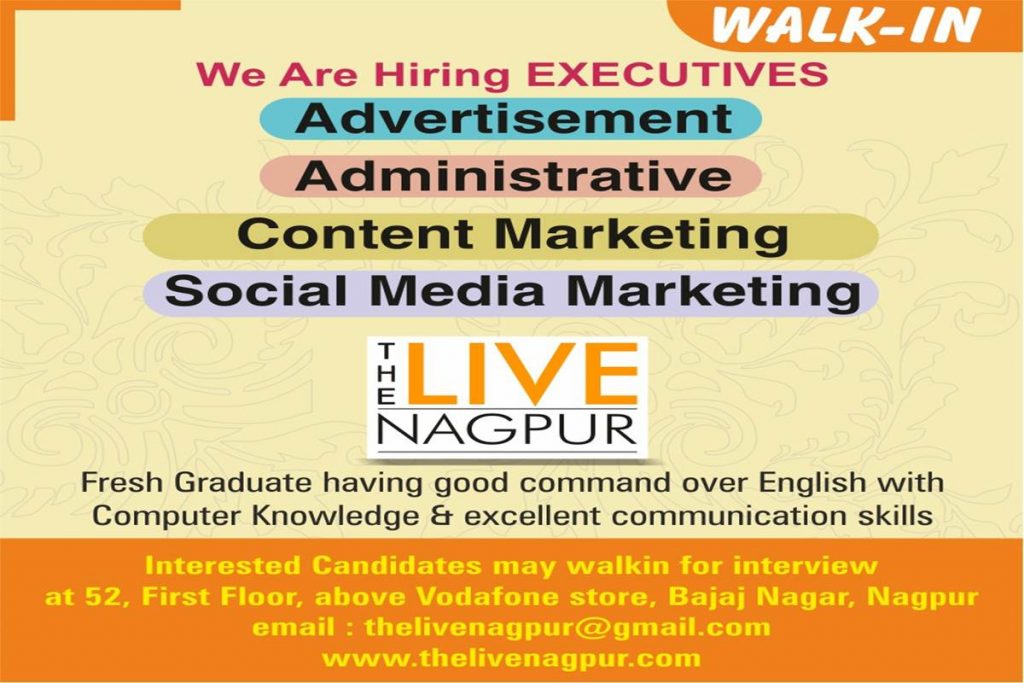 He also added that apart from Sardar Vallabhbhai Patel Sports Enclave and Narendra Modi Stadium in Motera sports complex will also be built in Nanpura to host international events which will make Ahmedabad the 'sports city' of the country.
Know some of the highlights of the Stadium:
Motera Cricket Stadium is the largest stadium in the world with a capacity of 1,10,000 spectators
There are a total of 76 air-conditioned corporate boxes in the stadium with a capacity of 25 each.
The parking space of the stadium is also the biggest all across the world. A total of 3,000 cars can be parked at the venue as well as 10,000 two-wheelers.
The venue also features a full-fledged cricket academy, numerous indoor pitches, and a number of facilities for other sports like football, hockey, basketball, etc.
For the ease of commute of fans, the stadium has also been linked with the Ahmedabad metro.
Indian cricket stadium has been fitted with LED lights.
A built-in clubhouse with 55 rooms further adds to the stadium's glory. The clubhouse features both indoor & outdoor games, restaurants, an Olympic size swimming pool, gym as well as a 3D projector theatre.
The Motera stadium has a food court at every stand.